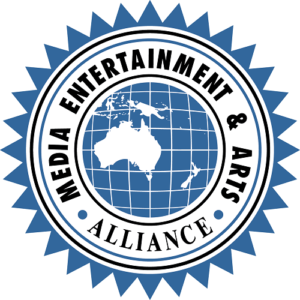 The account of people associated with MEAA offering cocaine at the Walkley Awards last year is disturbing and distressing.
MEAA seeks to uphold high ethical standards in every aspect of our work, and expects that of all employees and officers at all times.
Our rules provide for strict sanctions, including expulsion, for anyone found guilty of serious misconduct. If information comes to ...