Meet your new live theatre and events organiser, Peter Owen
---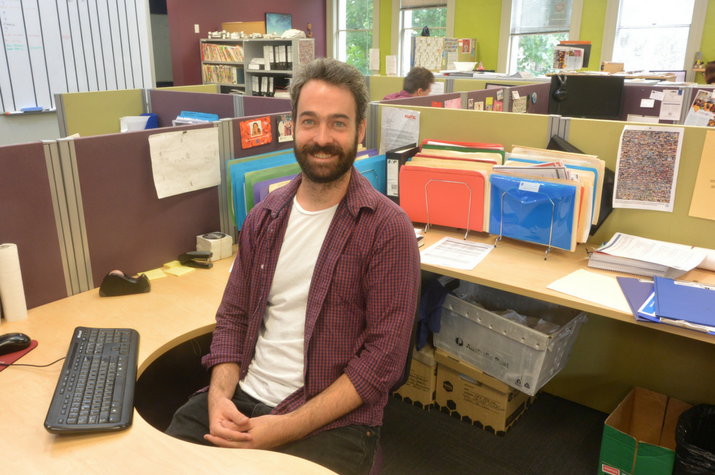 We catch up with our new MEAA live theatre and events organiser, Peter Owen, to find out which workplaces he will be looking after and what he's got in store for the year ahead.
Peter joins MEAA after almost a decade working as a mechanist and flyman for the Sydney Opera House. Spending time as a union delegate, securing conditions for his fellow workers through negotiations for their last Enterprise Bargaining Agreement (EBA) is what prompted him to join MEAA as a staff member.
Peter will be looking after members in the live performance area, and has high hopes for the immediate future. He says, "I want to re-engage members, improve conditions and re-invent the union's presence at the major venues, as well as improve union membership and representation in the theatre industry at large."
The first item on Peter's agenda will be for Opera Australia and Sydney Opera House crew to get through the Joan Sutherland Theatre closure with as little disruption to their working lives as possible, as well as renegotiating Sydney Theatre Company and Opera Australia's EBAs.
Peter encourages people to join MEAA as a way to be a part of the live theatre and events community, to participate in industry-wide conversations and to build and improve their working conditions.
You can contact Peter at peter.owen@meaa.org