Founded in Melbourne on December 10 1910 and originally known as the Australian Journalists Association (AJA), MEAA Media has a long and proud history of:
•  improving the wages and conditions of our members,
•  campaigning for press freedom and the public's right to know,
•  promoting high quality journalism through MEAA's Journalist Code of Ethics,
•  rewarding excellence and promoting professional development through the Walkley Foundation, and 
•  working with other media unions through MEAA's membership of the International Federation of Journalists.
As a MEAA Media member you are part of a vibrant, active and independent professional association bringing the people who work in the media industry together under a single banner.
All financial members of MEAA Media are entitled to a free Media Pass card, which identifies you as a member of the working media and is only available to genuine media professionals. To have your photo included on the card, you need to supply us with a passport-style photograph (head shot only).
---

Karen Percy was elected President of MEAA Media in 2022. She has been a journalist for more than 35 years. She is currently a freelance journalist. She has worked for the ABC as a local reporter in Adelaide, Alice Springs, Darwin, Sydney and Melbourne, as well as the national broadcaster's South East Asia Correspondent from 2006 to 2009. From 2010 to 2013 she was a freelance correspondent based in Moscow working for a number of clients including Radio NZ, SBS, Deutsche Welle, CBC, Radio France, RTE. She is Deputy Chair of the Walkley Foundation and a past chair of the Dart Centre Asia Pacific. She tweets at @PercyKaren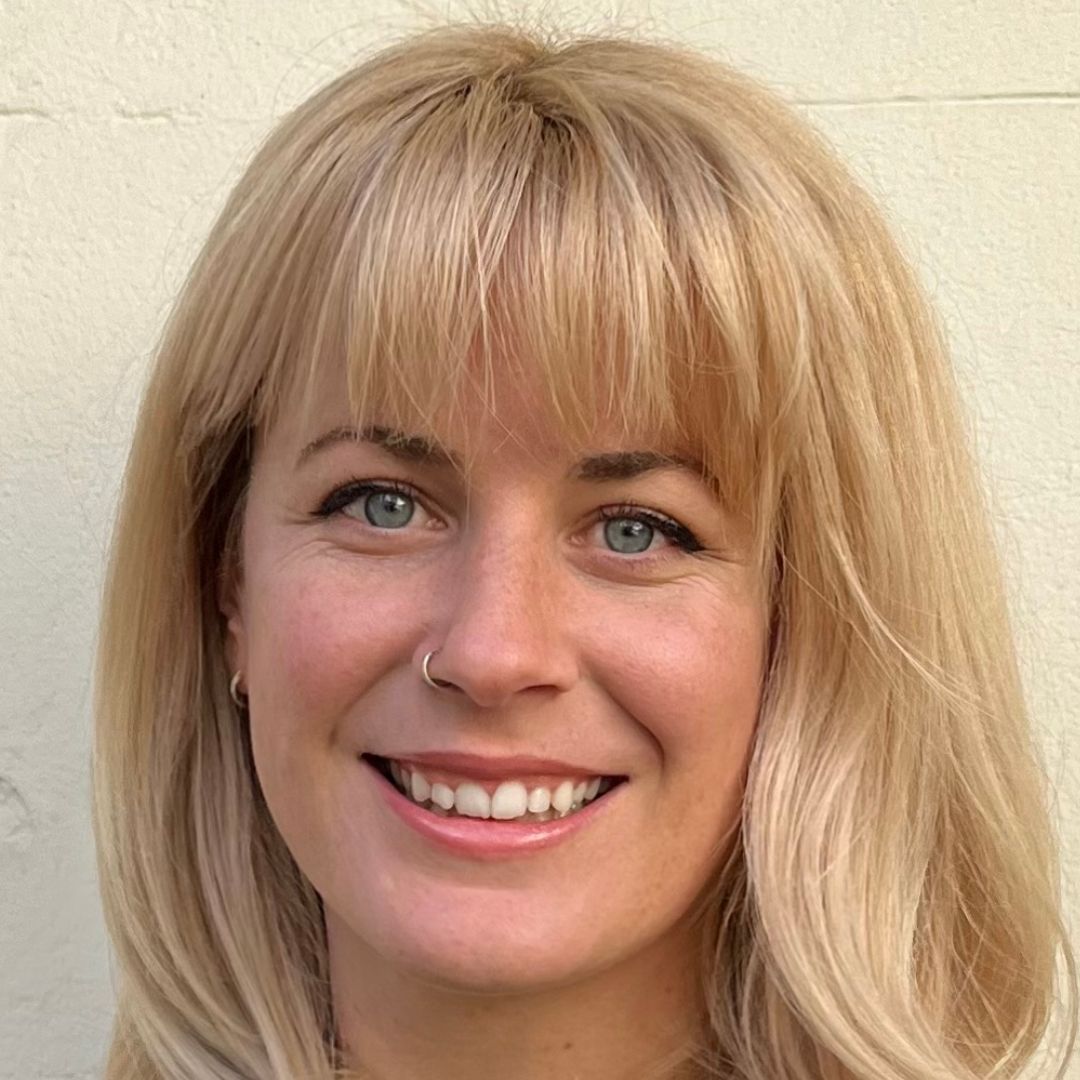 Cassie Derrick was appointed Director of MEAA Media in October 2022. She has worked alongside MEAA members for over five years in the positions of Media Organiser, Organising Director and Deputy Director of the Media Section, as well as organising workers at Professionals Australia, the CFMEU and Unions NSW. She tweets at @cassderrick
---
---
Why I'm a member…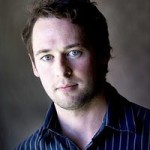 "I'm a member because – now, more than ever – journalists need to back each other and use this unity to keep our craft strong and independent. When I have needed help, the union's been there for me." Nick McKenzie is a multi-Walkley Award winner and investigative reporter for The Age and The Sydney Morning Herald and occasional reporter for ABC 4 Corners.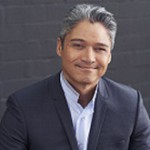 "To me, union means supporting one another in good times and bad. It means speaking out clearly on our ethics as an industry." Anton Enus, a broadcast journalist with more than 25 years' experience, has been presenting SBS World News bulletins since 1999.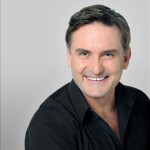 "I'm positive about journalism's future. For me, that means helping structure that future. Which means being part of the union." Richard Glover is a Fairfax columnist, ABC presenter and secretary of the NSW Journalists' Benevolent Fund.

"Being an MEAA member strengthens my brand as a freelancer: by agreeing to abide by the MEAA's code of ethics I can demonstrate to publishers and readers that I'm committed to quality and honesty." Paula Matthewson is a freelance journalist.
---
Your MEAA is as strong as YOU make it.