WA Media Awards
---
Winners announced in the 2020 WA Media Awards
---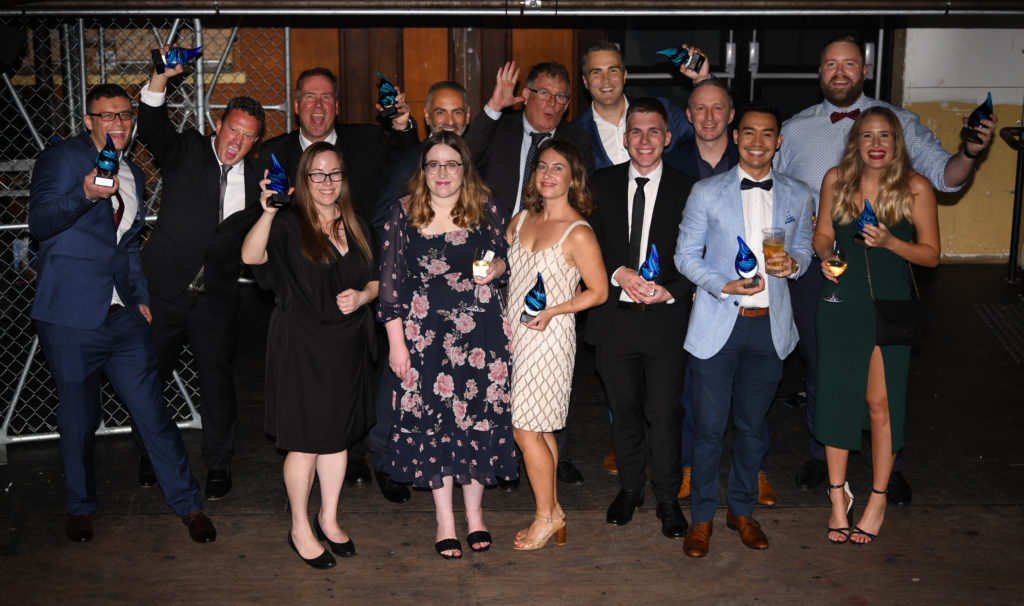 Winners of the 2020 WA Media Awards. Photo: Sharon Smith
The WA Media Awards are the pre-eminent state-based awards promoting excellence in the media. The annual awards celebrate quality journalism, and reward a media professional whose commitment to excellence in media coverage best informs and entertains West Australians.
The winners of the 2020 Awards were announced at a cocktail function on Saturday, November 14 2020. Annabel Hennessy of The West Australian won in three categories and was named West Australian Journalist of the Year. The judges said Annabel's investigation into Jody Gore's case achieved what almost all journalists can only ever aspire to. By influencing the release of her subject from prison, her efforts are a remarkable reminder of the power of public interest reporting.
The WA Media Committee congratulates all the winners in this evening's awards. MEAA WA Media Section president Martin Turner said: "The quality of work – and the record number of entries – demonstrates the richness of experience being drawn from, as well as the enthusiasm and dedication to the craft of journalism here in Western Australia."
For more information, please email MEAAstateawards@walkleys.com or phone Gemma Courtney on 02 9158 3822.