Queensland Clarion Awards
---
The finalists in the 2022 Queensland Clarion Awards have been announced
---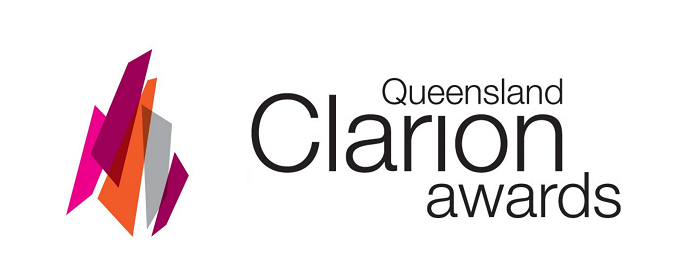 The Media, Entertainment & Arts Alliance is delighted to announce the finalists for the 2022 Queensland Clarion Awards. The judges selected finalists for 26 categories, from more than 400 entries, noting the high standard of work entered this year. Michelle Rae, MEAA Queensland Director said, "On behalf of MEAA I would like to extend a warm thank you to all the entrants and congratulate all the finalists and wish them the best of luck when we come together and acknowledge and celebrate their work at the Clarion Awards dinner next month".
All winners, including the recipients of the prestigious "Journalist of the Year 2022" award, will be revealed at the gala event at the Brisbane Convention & Exhibition Centre on Saturday, October 8. Tickets are available now. Buy your tickets here.
The full list of finalists can be found in the tab below.
The Clarion Awards recognise creative and courageous acts of journalism that seek out the truth and give new insight to an issue. The awards seek to recognise excellence, independence, innovation, and originality in storytelling and distinctive reporting.
For more information: MEAAstateawards@walkleys.com