Actors Equity is the home of Australia's professional performers.
For over 75 years Equity has been protecting and improving performers' working conditions, lobbying and campaigning to improve the industries in which they work, hosting industry events, awarding excellence, providing professional development and protecting job opportunities .
---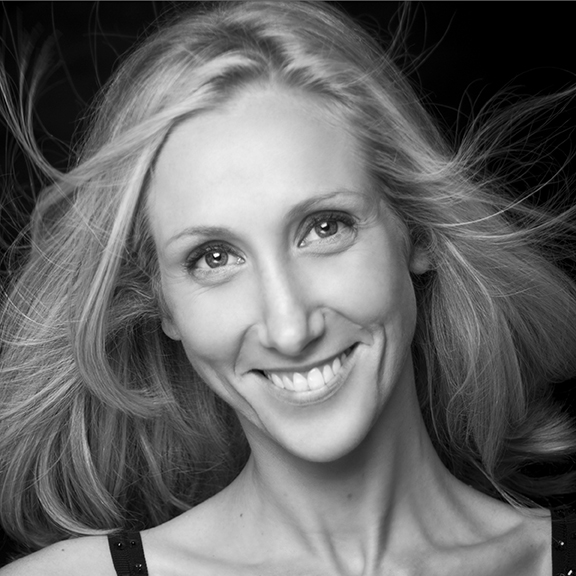 Chloe Dallimore is the President of Equity. Chloe trained in classical ballet from an early age. After completing her formal schooling, she traveled to London to accept the Cameron Mackintosh Scholarship to study Theatre Dance performance at London Studio Centre. Upon graduation she won the Dame Anna Neagle award for most outstanding achievement. Chloe returned to Australia as an original cast member of Crazy For You and since then her musical theatre credits include Chicago – The Musical, Sweet Charity, Annie, Wizard Of Oz, Shout! and Oliver!, The Producers – The New Mel Brooks Musical, The Addams Family: The Broadway Musical. For the past six years, Chloe has served on the National Performers Committee, most recently as the NSW Vice-President. In this time, Chloe has been actively involved in Federal Council AGMs and negotiations with producers in creating the last two Performers' Collective Agreements. Chloe loves using her extensive experience in musical theatre  to make certain the younger membership work under better and better workplace conditions.

Andrew Crowley was appointed Director of Equity in December 2019 following a year and half as Deputy Director during which time he was intimately involved in Equity's key campaigns and negotiations. Andrew has been a proud member of Equity since 2000 and has worked as a performer in theatre, television, commercials and regional and schools tours. Beyond his performance work, Andrew completed a law degree and worked extensively in commercial practice and as a MEAA industrial officer before joining the Equity team.
---
The work of the Equity Director, Equity staff  all Equity sub-committees is driven by the National Performers Committee (NPC). The current committee can be found here.
---
Why I'm a member…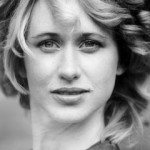 "Having joined Equity the moment I graduated, I have enjoyed a decade of secure wages and work conditions for my acting work in ALL mediums. They have even gone into legal battle for me twice and won!" Amanda Bishop is an actress, singer, comedian and proud member of the Equity National Performers' Committee.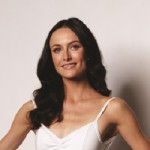 "As a proud member since 2001 I am so grateful for the support MEAA has shown me. The benefits have ranged from cheap movie tickets to having free legal advice! It's wonderful to feel a part of the greater performing arts community through this very cohesive alliance." Amber Scott is a principal dancer with The Australian Ballet.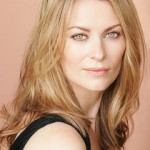 "In a notoriously insecure profession, Equity empowers us to negotiate for fairer terms and protect our existing conditions. Membership is an investment in our collective future and is a great safeguard and resource for any member." Kat Stewart is an actor and producer.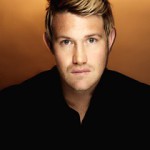 "Equity exists to preserve and fight for our rights in what is a very unique and constantly changing industry. For that alone, it is worth being a member. For me, Actor's Equity is about belonging to an organisation which takes an active interest in the direction of the arts in this country." Eddie Perfect is a comedian, satirist, composer and actor.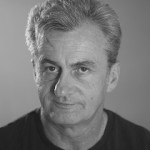 "I'm an Equity member is because I believe in upholding and maintaining the conditions put in place by the members before me, as well as bettering the conditions for the future of the industry." Darko Tuskan is a stunt co-ordinator, safety supervisor, stunt actor and the chair of Equity's National Stunt Committee.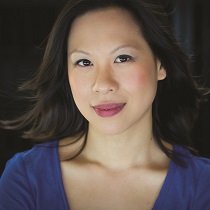 "Equity is an open door into the industry. They take our immediate needs and concerns and action them on our behalf, in a way we could never achieve as individuals." Pearl Tan is the founder of Pearly Productions, an actor and co-chair of the Equity Diversity Committee.
---