---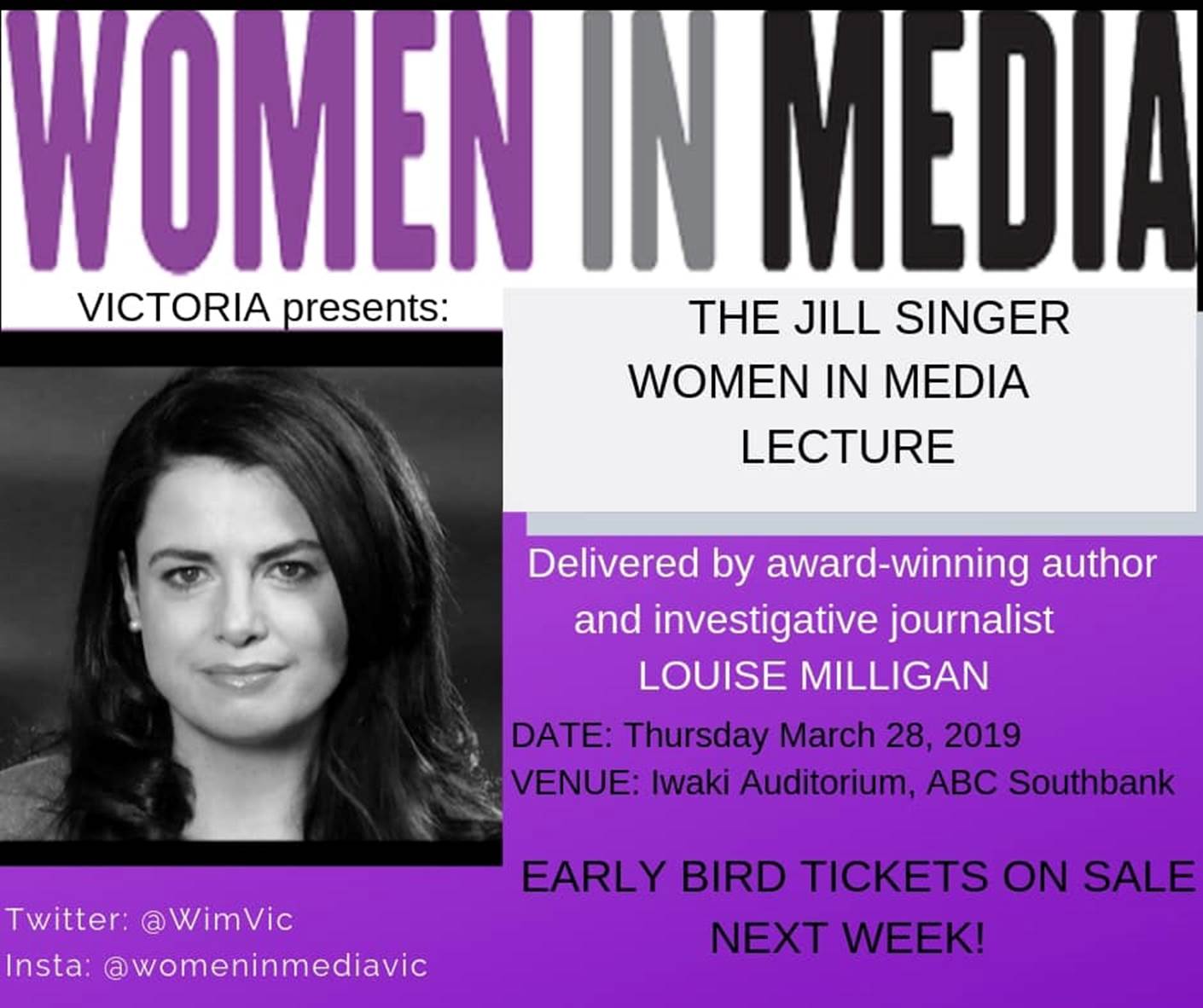 28/03/2019 - 28/03/2019

6:00pm - 8:00pm

Iwaki Auditorium, 120-130 Southbank Blvd, Southbank VIC 3006, Melbourne,
ABC investigative journalist Louise Milligan will give the very first Women in Media lecture. The Jill Singer Women in Media lecture will be held in honour of Walkley-award winning Victorian journalist and educator Jill Singer, who died at the age of 60 in 2017 after a distinguished career. Louise Milligan won a Wakley in 2017 […]
Details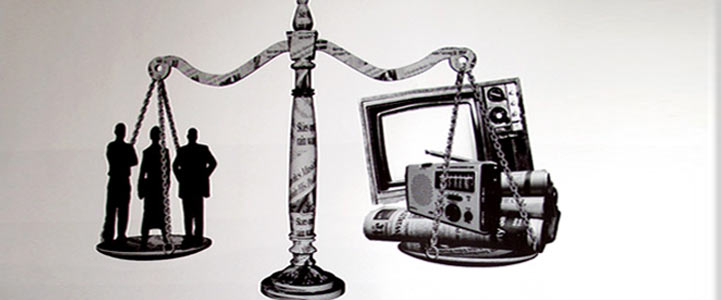 30/03/2019 - 30/03/2019

9:00am - 5:00pm

MEAA offices, level 3, 365 Queen Street, Melbourne 3000
MEAA will be hosting a one-day Media Law Training Course on Saturday March 30, from 9am through to 5:00pm, for FreelancePro and MEAA Media members at the MEAA Melbourne office.
Details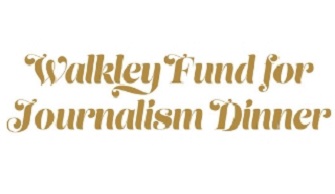 05/04/2019 - 05/04/2019

6:00pm - 10:00pm

Ivy Ballroom | Level 1, 320 George St | Sydney, NSW 2000
Great journalism has the power to change laws, policies and lives. The news you see might be free, but it doesn't come cheap. The Walkley Foundation works to provide the support the industry needs. The funds raised at the Walkley Foundation's inaugural dinner last year have helped the Foundation offer $50,000 in grants for Australian […]
Details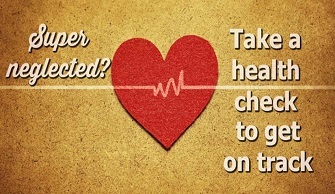 09/04/2019 - 24/04/2019

9:00am - 5:00pm

MEAA offices in your capital city
There has never been a better time for a Super Chat. Sit down with a business development manager from Media Super to make sure your retirement nest egg is working as hard as it can for you! • Understand how your account works • Get to know your investment options • Find your lost super […]
Details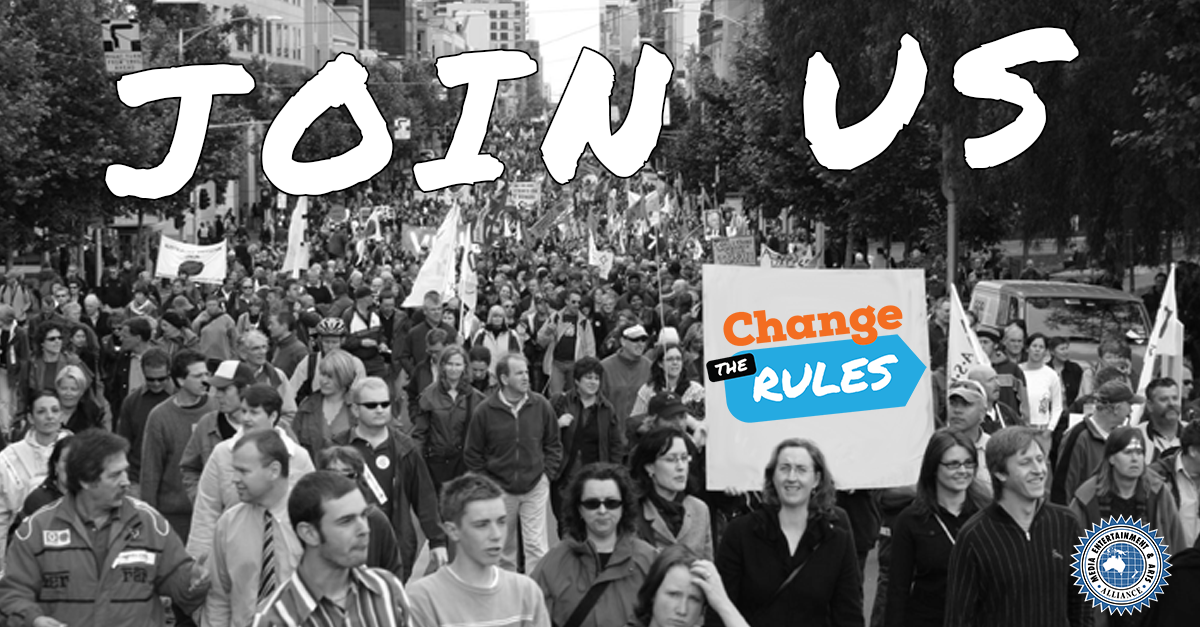 10/04/2019 - 10/04/2019

10:00am - 12:30pm

We have a crisis of insecure work and low wages in this country and Scott Morrison's Liberals are to blame.
Details