---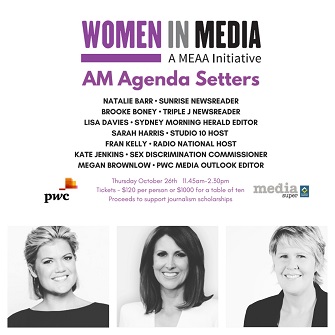 26/10/2017 - 26/10/2017

11:45am - 2:30pm

PwC Sydney, Level 17, One International Towers Sydney, Watermans Quay, Barangaroo, Sydney, NSW 2000
A lunchtime event hosted by PwC and Women in Media to hear from Agenda setters: Natalie Barr, Brooke Boney, Lisa Davies, Sarah Harris and Fran Kelly. All proceeds to fund scholarships for young female journalists in rural and regional areas. Proudly supported by Media Super and MEAA.
Details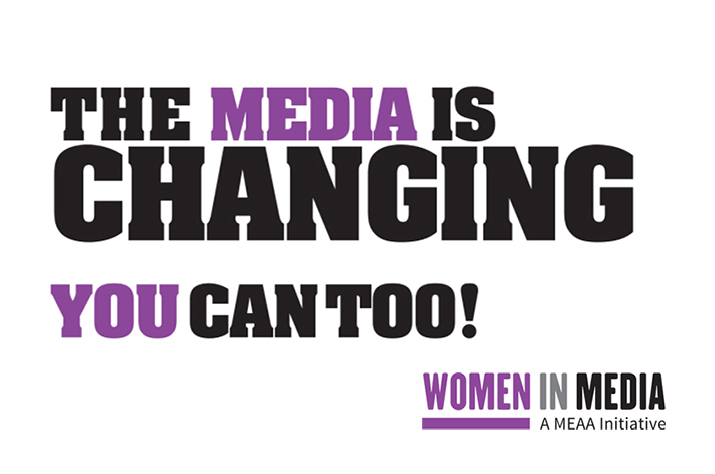 27/10/2017 - 28/10/2017

8:00am - 5:00pm

Bond University, Gold Coast, Queensland
Women in Media Queensland is hosting its first national conference at Bond University and The Star Gold Coast on October 27 and 28, 2017.
Details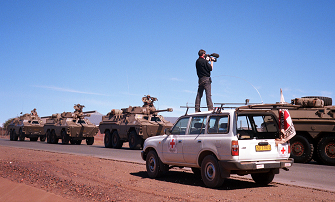 01/11/2017 - 03/11/2017

5:00pm - 5:00pm

Sydney Law School, The University of Sydney, New Law School Building (F10), Eastern Avenue, Camperdown Campus, Common Room Level 4,
Australian Red Cross and the Sydney Centre for International Law are running a special symposium on the laws of war and journalism in Sydney 1-3 November. More details available here. In times of conflict, journalists and war correspondents often bear witness to the horrific, the unspeakable, and the illegal. Civilians used as human shields. Ambulances and […]
Details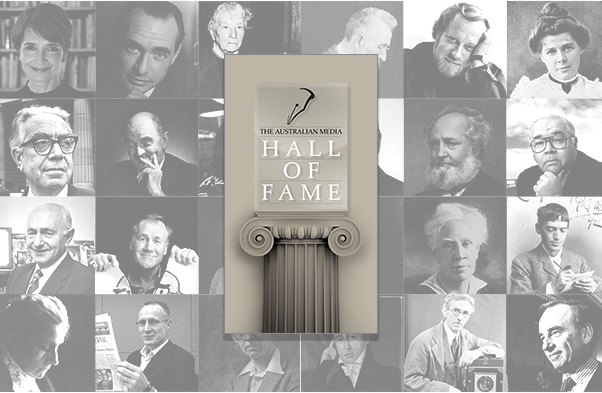 10/11/2017 - 10/11/2017

7:00pm - 11:00pm

Doltone House, Hyde Park 3/181 Elizabeth Street, Sydney NSW 2000
A dinner to inaugurate the Australian Media Hall of Fame.
Details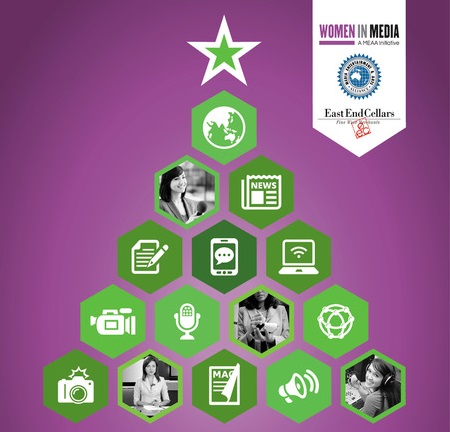 21/11/2017 - 23/11/2017

6:30pm - 8:00pm

East End Cellars , 25 Vardon Avenue, Adelaide
Women in Media South Australia invites you to join us to celebrate the festive season while enjoying wine and canapes at the East End Cellars new Tasting Room, Vardon Avenue, City. Tickets: $30 including canapes and wine courtesy of East End Cellars.
Details