---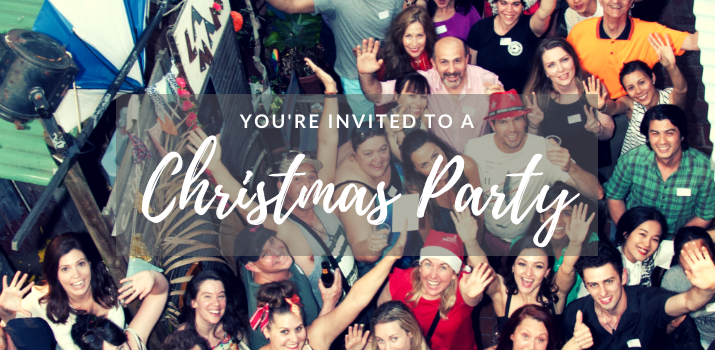 09/12/2019 - 09/12/2019

6:00pm - 10:00pm

Common Rooms, upstairs at Victorian Trades Hall, 54 Victoria Street, Carlton
Come together with old friends, comrades and colleagues to celebrate the achievements of MEAA's Equity and ECS members in 2019. Make sure you bring your MEAA card to access the bar tab (which will be limited so arrive on time).
Details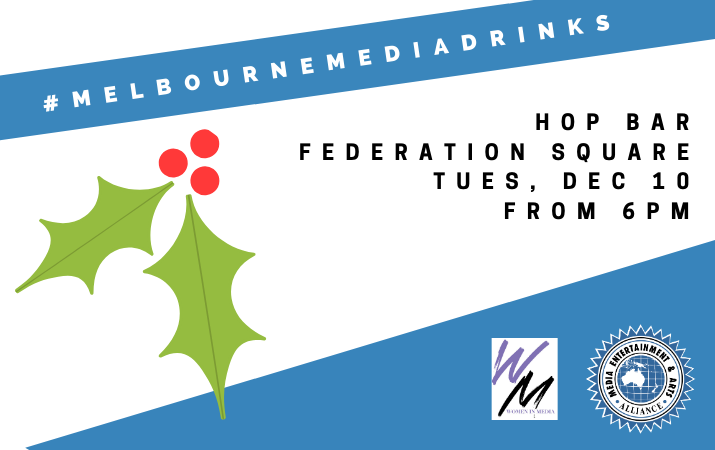 10/12/2019 - 10/12/2019

6:00pm - 10:00pm

Hop Bar, upstairs Beer Deluxe, Federation Square
Join MEAA and Women in Media Victoria in celebrating the end of another big year in media. Relax after work with colleagues, take the opportunity to network and swap ideas.
Details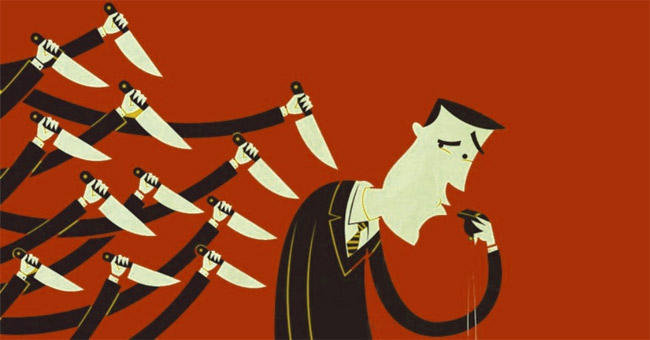 12/12/2019 - 12/12/2019

4:00pm - 6:00pm

College of Law & Justice, Victoria University, 295 Queen Street, City (enter from Little Lonsdale)
The Australian & New Zealand Law & History Society Conference will be hosting a plenary on "Journalists Whistleblowers Sedition and Rights", featuring Professor George Williams, the Anthony Mason and Scientia Professor, Faculty of Law, University of New South Wales. The full program and details can be viewed here: https://www.deakin.edu.au/about-deakin/events/2019-anzlhs-conference. Day registrations are welcome and necessary […]
Details