---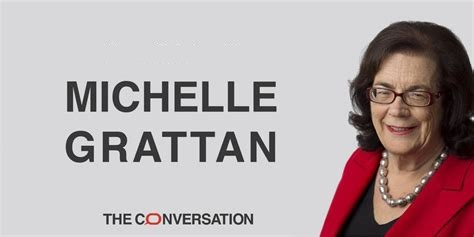 20/11/2019 - 20/11/2019

6:00pm - 7:30pm

University of Melbourne, Glyn Davis Building (MSD) Masson Road Parkville, 3010
Join one of Australia's sharpest political minds for an evening discussing the politics and policy of 2019.
Details

27/11/2019 - 29/11/2019

1:00pm - 10:30pm

Alice Springs
CONVERGE is the annual national conference for the First Nations media industry. In 2019 CONVERGE returns to Mpartntwe, bringing media organisations from remote, regional and urban locations together on Arrernte country. CONVERGE is co-hosted by Central Australian Aboriginal Media Association (CAAMA) who will welcome delegates to Mparntwe/Alice Springs with a special event on Wednesday evening, […]
Details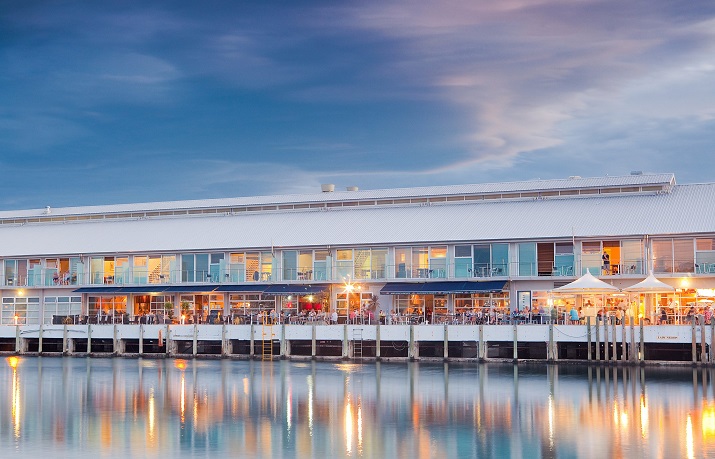 28/11/2019 - 28/11/2019

6:00pm - 10:00pm

T42, Elizabeth Street Pier, Hobart, TAS 7000
Come along for an end of year gathering for Hobart freelance journalists and media workers.
Details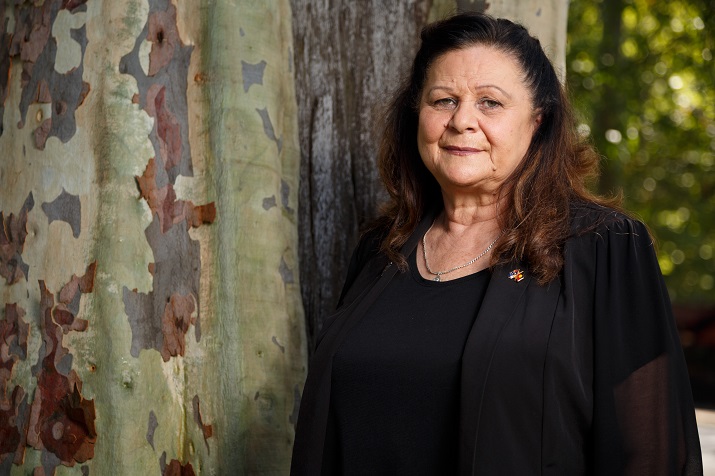 02/12/2019 - 02/12/2019

12:00pm - 2:00pm

Richmond Football Club, Swinburne Centre at Punt Road Oval, Yarra Park, Richmond, Victoria
You're invited to this Melbourne event of the National Aboriginal Press Club. Special guests: Ms Jill Gallagher AO – Victorian Treaty Advancement Commissioner, and The Hon. Gavin Jennings – Victorian Minister for Aboriginal Affairs. Victoria is in negotiations on advancing treaties for its First Nations' traditional owners through the elected First Peoples' Assembly of Victoria. […]
Details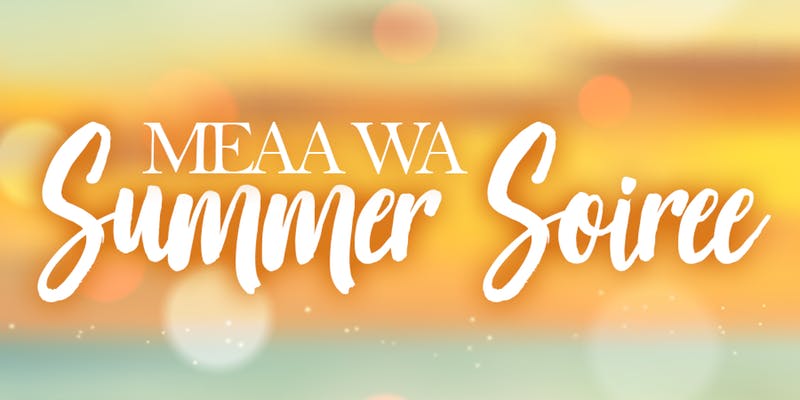 02/12/2019 - 02/12/2019

6:00pm - 9:00pm

The Court 50 Beaufort Street Perth,
The MEAA WA Branch Council would like to invite all WA MEAA members to a relaxing night of food, drinks, and conversation at The Court Hotel on Beaufort Street, Northbridge. Register now!
Details