SA Media Awards
---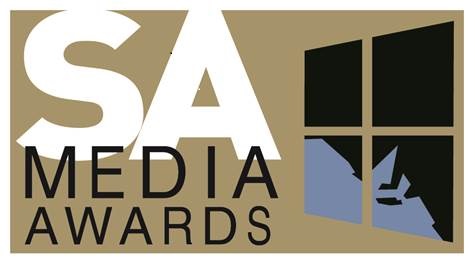 The SA Media Awards are the pre-eminent media awards in the state, recognising excellence in South Australian journalism.
Check the award categories tab below and also the terms & conditions.
Key dates:
• Entries open Monday February 24, 2020
• Due to COVID-19, the entry deadline has been extended. Entries will now close at midnight, Thursday April 9
• Entries must have been broadcast/published between January 1, 2019 and December 31, 2019
• Finalists announced Friday May 8 2020
• Entry fee: Free for MEAA members; Non-members:$55
• Tickets for ball event are via Eventbrite. MEAA members and finalists $120; non-members $140 and students $100
• Presentation on Saturday June 13, National Wine Centre in the Exhibition Hall

For more information, please email MEAAstateawards@walkleys.com or phone Gemma Courtney on 0425 202 651 or (02) 9158 3822.