Tasmanian Media Awards
---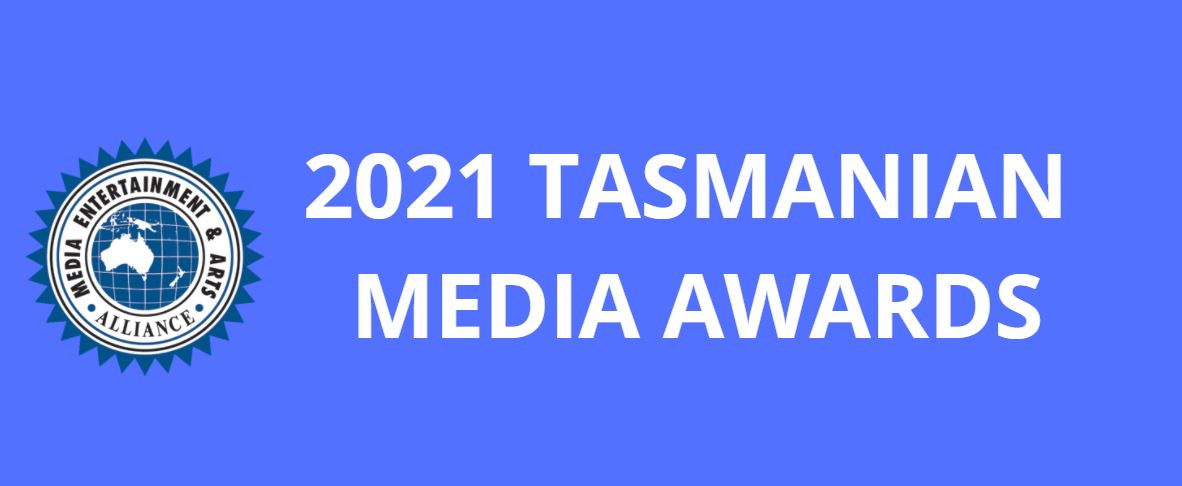 ---
Entries for the 2021 awards are now open and close on MARCH 18
---
The Tasmanian Media Awards are an initiative of the Media, Entertainment & Arts Alliance and are the pre-eminent Awards for journalists in Tasmania. The Awards recognise and reward excellence in journalism photography and encourage professionalism through ethical reporting. The ABC's Rhiana Whitson was named Tasmanian Journalist of the Year in 2020 and cameraman Peter Curtis was recognised for his Outstanding Contribution to Journalism. The Examiner's Frances Vinall won four awards including Best New Journalist.
Entries for stories published/broadcast between January 1, 2020 and December 31, 2020 will close on Thursday, March 18. Entry is free for financial MEAA members, $85 for non-members. (to join MEAA go to:  https://www.meaa.org/join/ or call MEAA Member Central on 13 65 65 13). The Award winners will be announced in May.
For more information, please email MEAAstateawards@walkleys.com or phone Gemma Courtney on 0425 202 651 or (02) 9158 3822.
Enter the 2021 Tasmanian Media Awards

here.