Tasmanian Media Awards
---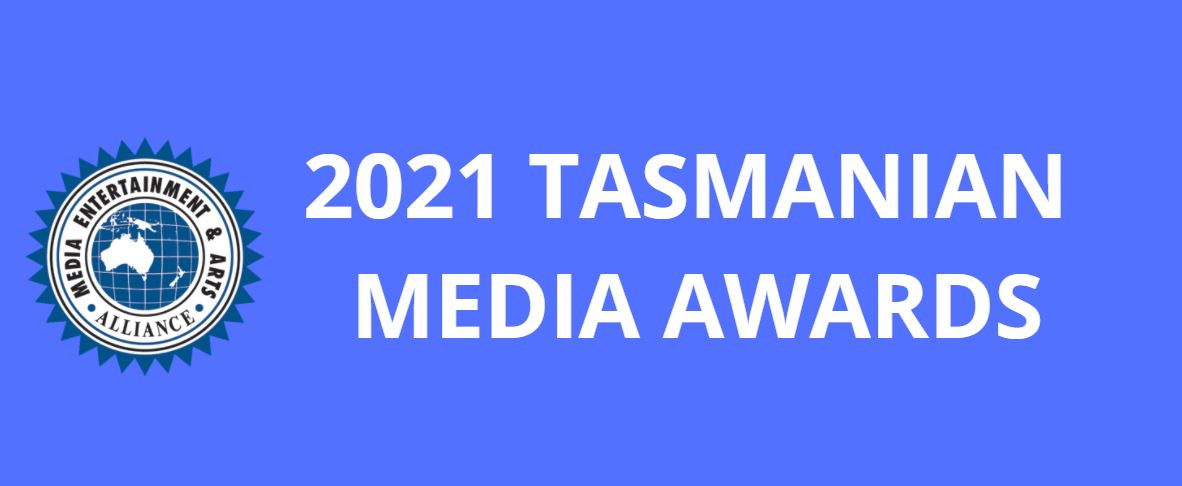 ---
Entries for the 2021 awards have now closed.
---
The winners of the 2021 Tasmanian Media Awards will be announced in May.
The Tasmanian Media Awards are an initiative of the Media, Entertainment & Arts Alliance and are the pre-eminent Awards for journalists in Tasmania. The Awards recognise and reward excellence in journalism photography and encourage professionalism through ethical reporting.
For more information, please email MEAAstateawards@walkleys.com or phone Gemma Courtney on 0425 202 651 or (02) 9158 3822.