Asio confirms it is spying on journalists
---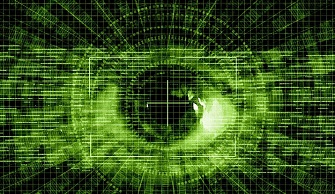 The Media, Entertainment & Arts Alliance (MEAA), the union and industry advocate for Australia's journalists, is concerned that Asio is using Journalist Information Warrants to secretly trawl through the metadata of journalists and media organisations in the hunt for their confidential sources.
On Tuesday, under questioning yesterday from Senator Nick Xenophon in an Estimates hearing, Asio director-general Duncan Lewis said warrants had been granted to the spy agency. Lewis refused to say how many were issued or the reasons Asio sought the warrants. Unlike 20 other government agencies that must seek a Journalist Information Warrant before a judge, Asio need only seek the approval of the Attorney-General.
These are the first Journalist Information Warrants issued since the Government's metadata retention laws became operational on October 13 2015.
MEAA CEO Paul Murphy said: "The Journalist Information Warrant scheme is a threat to journalism. It is clear the scheme is deeply flawed, operating in secret without proper consideration of the public interest, and allowing the pursuit of whistleblowers by using journalists' relationships with confidential sources to hunt them down.
"MEAA welcomes Senator Nick Xenophon's questioning of the Asio director-general and urges the Parliament to rethink this gross abuse of press freedom," he said.
MEAA hopes acting Independent National Security Legislation Monitor Dr James Renwick will review the Journalist Information Warrant regime and its impact on press freedom in Australia.