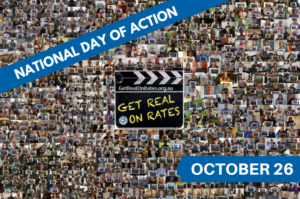 On Wednesday, October 26, crew around Australia will unite to urge producers to Get Real On Rates. The National Day of Action will take place on and off set in support of the campaign to recognise crew rates.
The Get Real on Rates campaign aims to:
Win recognition of the real rates that crew are paid on Australian film and TV ...