RIP Johann "Yogi" Ofner
---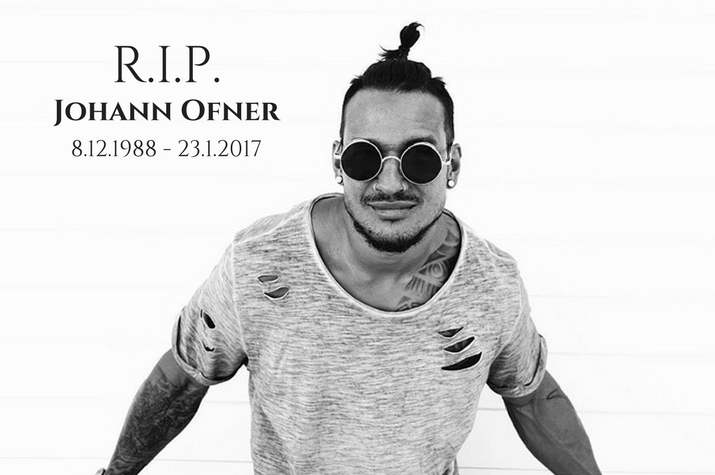 MEAA extends our deepest condolences to the family and friends of Queensland stunt performer Johann Ofner, who was killed while on the the set of a music video being filmed in Brisbane yesterday.
Johann Ofner, also known as Yogi, was 28. He suffered a fatal injury during the filming of a scene involving a firearm.
The tragedy is now being investigated by the Queensland police and workplace health and safety regulator.
Michelle Rae, convenor of MEAA's National Stunt Grading Committee, said Johann was a great asset to the industry and his passion will be missed.
"Our thoughts are with Johann's daughter, family, friends and all the stunt members and crew who were on set."
Johann's death has left behind a young daughter who will need support and help. The Queensland stunt community has created a fundraising web page for Johann's daughter. You can contribute to the fund here.
Rae said MEAA is committed to ensuring a full review of the current film and TV safety guidelines guidelines.
"Yesterday we lost a shining light but today we must also turn our minds to the future. Our industry is inherently dangerous and even with the best intentions and protocols in place, sometimes accidents can still occur."
The film and TV safety guidelines were written and enacted in 1983 to ensure safety for all; 2004 the industry went through a process of consultation to update the guidelines. Unfortunately agreement was not reached between the producers and the industry and the 1983 guidelines remained as the enforceable guidelines.
"At an appropriate time in the near future will work to convene a consultative forum that includes different stake holders from industry personnel, producers and Government. But for today, let's remember our colleague and friend and also turn our minds to the stunt members and crew who were on set yesterday. We ask that you allow the police and Workcover to do their investigations and give the members who were involved space to process yesterday's events."
Any members who were on set can contact Michelle Rae on 0411 757 669 for support and assistance.