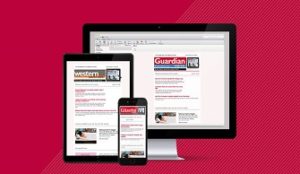 In another blow to media diversity in Western Australia, the Community News Group announced this morning that it will be closing five of its papers from early September.
The papers concerned are: North Coast Times; The Advocate; Midland Reporter; Hills and Avon Valley Gazette; and Comment News.
Coverage of local issues, particularly local council related matters, rarely get any coverage within the state's only daily metro newspaper, ...