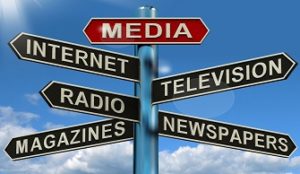 MEAA is encouraged that a Parliamentary Committee has endorsed many of the recommendations made to it by MEAA to nurture and protect the future of public interest journalism in Australia. The recommendations were made by a Senate Select Committee.
Among the committee's recommendations recommended and supported by MEAA are:
* ensuring adequate funding for the ABC and SBS to ensure they meet ...