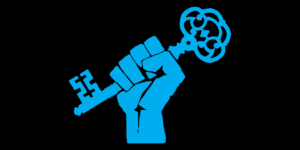 The Media, Entertainment & Arts Alliance has called on the government to reconsider its proposed encryption legislation to address concerns about the impact on journalists and their sources.
MEAA Chief Executive Paul Murphy said the bill should not be allowed to proceed in its current form.
"This bill would grant access to the communications data of journalists without any proper judicial oversight, and with no consideration ...