One year on from her arrest, colleagues call for release of Australian journalist Cheng Lei
---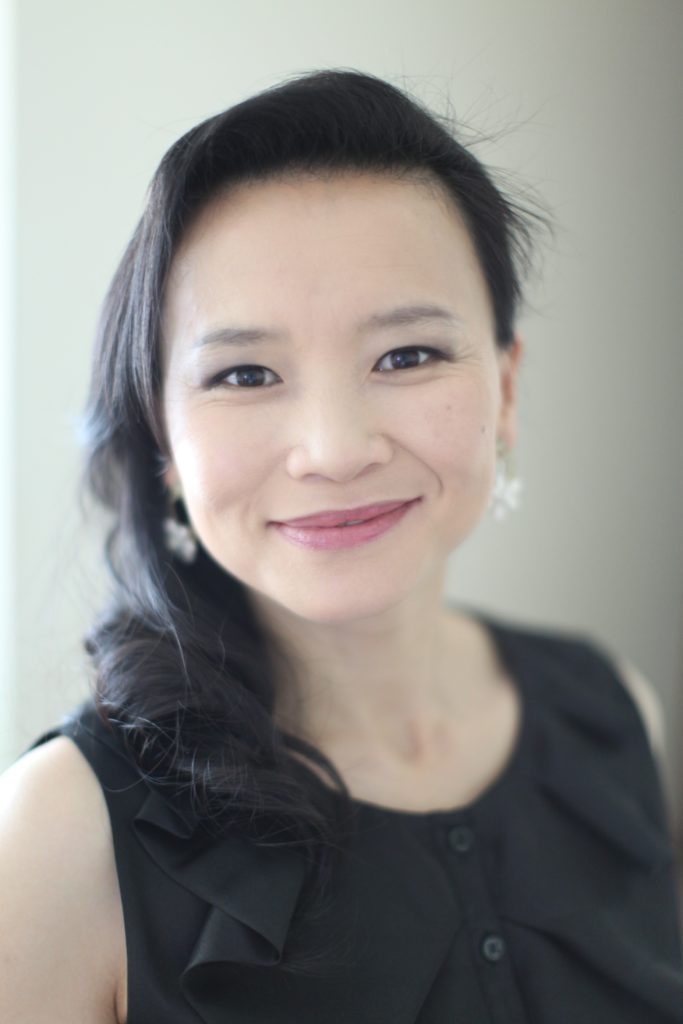 Many of Australia's leading journalists have come together to call for fellow citizen and journalist Cheng Lei to be released from detention by the Chinese Government and be allowed to return home to her family.
Ms Cheng remains in detention in Beijing awaiting trail after she was arrested on August 13 last year on "suspicion of illegally supplying state secrets overseas".
The Media, Entertainment & Arts Alliance, the union and professional association for Australia's journalists, has joined with her journalist colleagues and press freedom organisations to confirm that Lei is a highly regarded journalist with an excellent reputation.
More than 50 leading journalists, including the Federal President of MEAA's Media section, Marcus Strom, and the president of the Canberra Press Gallery, David Crowe, have signed an open letter in support of Ms Cheng, who has two young children living under the care of her elderly mother in Melbourne with whom she has had no contact since her arrest.
Ms Cheng, 46, is a member of MEAA, which she first joined in 2009, and has also been issued with an International Federation of Journalists' press card which certifies her as a professional journalist.
At the time of her arrest, she was working as a news anchor for the state-owned news channel China Global Television Network, where she has worked for eight years.
"Lei is a reputable journalist and a MEAA member in good standing," said MEAA Media Federal President Marcus Strom. "She is admired and respected by her friends and colleagues the world over. She has enjoyed an excellent career as a finance journalist.
"Her arrest, her detention and the accusations against her have never been explained. No evidence has been presented. After 12 months, there has been nothing to suggest she has done anything wrong. MEAA members, and journalists around the world, stand with Cheng Lei.
"We urge the Chinese government to drop the charges against our colleague, and to show compassion by allowing her to return to Australia to be with her family. We urge the public to add their voice to this campaign to bring Lei back home," Strom said.
Australian journalist Annelise Nielsen worked with Ms Cheng in China and co-authored the open letter.
"None of us have taken the decision to sign this letter lightly," she said. "We're all deeply concerned about what's happening to Cheng Lei and just want to see her reunited with her children."
Journalists and members of the public can add their names to the open letter to the Chinese Government at meaa.org/cheng-lei
A PDF of the open letter is available here.