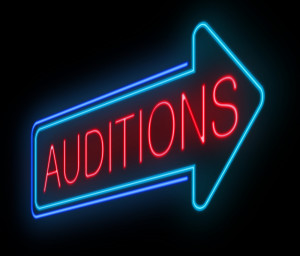 It's a perennial question for actors: how do I prepare for an audition?
We asked leading casting directors from Australia and the United States to give us their 10 top tips to help you understand the process and maximise your chances of success.
In this article you will find advice from Mullinars, Tom McSweeney, Anousha Zarkesh, Bonnie Gillepsie, Matt Skrobalak and Kim ...