Actors' well being under the microscope
---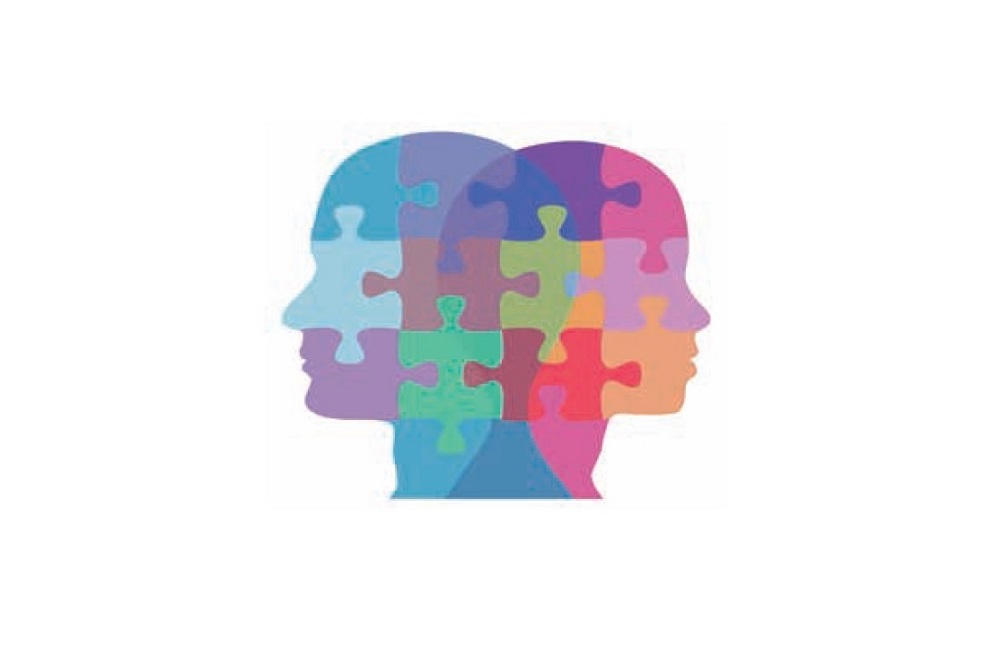 Alarming findings in the preliminary report of the Australian Actors' Wellbeing Study compel the industry to make change happen.

Concerned about anecdotal evidence of stress, anxiety, depression, bullying, alcohol and drug use among performers —  along with the precarious financial position many find themselves in  —  Equity decided to find out if the "stories of the tribe" are more than dressing-room gossip and after-bar war stories.
Are they telling us something we need to hear — about ourselves and the industry — and something we must address?
Promoted through the Equity e-bulletin and cast meetings, 782 members responded to a survey compiled by Dr Mark Seton, Associate Professor Ian Maxwell and Dr Marianna Szabo from the University of Sydney. This first phase of the study has providing a wealth of data described by the researchers as "the most comprehensive existing demographic picture of actors in Australia".
The second phase of the study will involve an investigation of the qualitative data but we already have the answers to some of our questions and a responsibility to act on them. Decent wages, rehearsal pay, touring allowances, residuals and superannuation are all now considered "industry standard".  In their day they were monumental achievements. All began with someone sitting down, collecting the data and using it to make an unassailable case for change.
Thank you to all the performers who gave their time and shared their stories in completing the survey. It was a big ask. With this report and the work to come we can continue the long Equity tradition of making change happen.
"A compelling picture of a highly qualified, highly skilled, extremely low-paid population, overwhelmingly required to work outside their field of speciality — acting — to secure even minimal levels of income."
Key findings:
•  More than 20% of respondents report that even with additional work their total gross income is well below the poverty line
•  41% report earning less than $10,000 a year from  acting in 2011-12.
•  62% report that work-related stress had an impact on their wellbeing.
•  Only 14% of trained actors reported having received any training in financial management.
•  A quarter of actors reported having experienced debilitating performance anxiety. A similar proportion reported having experienced bullying or harassment in the workplace
"Most actors reported regularly using warm-up routines; far fewer reported applying regular techniques for cooling down after performance, particularly after performing challenging roles. Instead, high numbers of actors reported the use of alcohol as a means of unwinding."
•  39% experienced difficulties in relaxing or letting go after performing an "emotionally and physically demanding" role.
•  Australian actors reported significantly higher levels of depression, anxiety, and stress than did Australian adults in general
•  43% of males and 36% of females report using alcohol at levels that place them at moderate risk of harm or above. 287 respondents reported "using alcohol in response to problems related to their work as a performer".
"On the basis of these findings, we hypothesise that actors are disposed to 'finding the positive' and, perhaps, to maintaining a bearing of optimism and 'good energy', even when the circumstances of their lives are presenting challenges which are having profound effects on their wellbeing."
Five proposals from the researchers for consideration:

1. Actor training should systematically address aspects of actors' wellbeing, including the maintenance of psychological health, and the embedding of skills and techniques not only in warming-up for performance — something that appears to be well established in the field — but for cooling down and debriefing after performance.
2. Actors' financial literacy and capacity to engage in career planning should be addressed as a priority by training institutions and industry stakeholders.
3. The assertion of an industry-wide obligation to provide actors with structured opportunities to cool down and debrief after performance.
4. The urgency of raising actors' awareness about the industry-specific challenges of depression, anxiety and stress, and alcohol and drug use.
5. Training institutions and industry stakeholders should develop, implement, and maintain strategies to develop actors' capacities both to recognise these challenges and to foster appropriate behaviours and practices in response.
The National Performers Committee is currently considering a number of responses to the findings of the first phase of the study. These programs and initiatives will be developed and rolled out in consultation with performers. If you have any ways in which you would like to see your union respond or take action to address issues relating to health and well-being please email info@equityfoundation.org.au