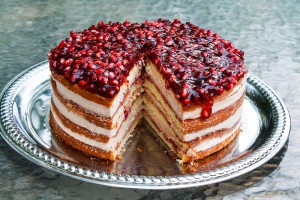 If every cast member of a film, TV show or live production is an Equity member we have the best chance of improving pay and conditions.
Producers might be able to say no to one performer but they can't ignore the entire cast! Being "100% Equity" matters.
View our 100% Equity cast photos here.
If your cast is 100% we ...