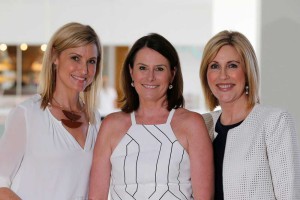 Use your voice, do what you love, and be kind to yourself was the advice from Channel 9 Queensland's managing director Kylie Blucher to colleagues in the media.
She was the guest speaker at the Women in Media Queensland's first event held on the Gold Coast.
Drawing on her extensive experience in radio and television, Ms Blucher inspired, entertained and informed the ...