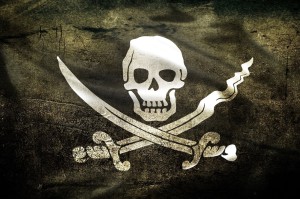 Walt Disney Studios will shoot the next installment of the Pirates of the Caribbean in Queensland in 2015.
"This production will create hundreds of jobs for our members and showcase their remarkable talent on a world stage," said Mal Tulloch, director of the Entertainment, Crew and Sport section of MEAA.
In recent months MEAA has worked closely with film crew members and ...