Ten top tips - Voiceover
---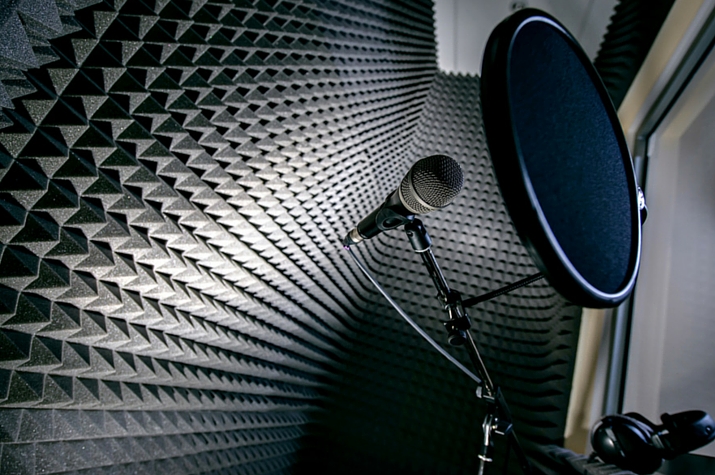 Abbe Holmes shares her top tips for approaching a career in voiceover. 
Working across almost four decades as a premium voice actor and voiceover technique coach, Abbe has worked in every area of voiceover there is, including mainstream radio and TV commercials, corporate and narration, foreign film dubbing and character work for animation series and films.
1.Make sure your sight-reading skills are excellent. Remember, voiceover is about converting written-word into spoken-word, so it sounds as though the words are your own.
2.Before you think of launching yourself into voiceover, you need to know where you would fit, and what kind of work you'd be cast for. Listen for everywhere you hear the disembodied voice. Don't mute or skip the ad breaks. Listen to radio, television and online, and really focus on the commercials to identify what you could be doing.
3.People may tell you all the time that you have a great voice for voiceover. And maybe you do. Avoid making it about your voice though. Voiceover is not about your voice. It's about understanding the purpose and meaning in the advertisers message and delivering it, so that it connects.
4.Know that delivering information-filled copy is different from delivering copy that's loaded with visuals. Both require a different kind of voice acting. Listen to the language in what you hear and identify what's information and what's visual.
5.Never attempt to do an accent or mimic someone famous unless you're brilliant at it.
6.Become an excellent storyteller. Always imagine that your audience is right in front of you. Put yourself in their shoes and ask, 'am I getting the story across?'
7.Don't rush making a demo until you understand what's expected of voice actors in the studio.
8.When you are choosing material for a demo, make sure it's something you could be cast for, make sure it's quality, interesting copy and make sure it shows your range.
9.Before you launch a demo, you need to be prepared to do some work on marketing. It can take time to get a break. An agent will seldom even consider you unless you've worked with someone and they can vouch for you, so get ready to get some marketing savvy and build those relationships.
10.Getting your first job doesn't mean you're on your way. However, you need to take advantage of every opportunity. Make sure you get a copy of that job and, if it's good, send it to your list again, to remind them you're still there and still available.
If you would like some tips or advice about a particular aspect of the industry email your suggestions for our Ten Top Tips column to lizzie.franks@meaa.org