Report finds arts funding should be restored
---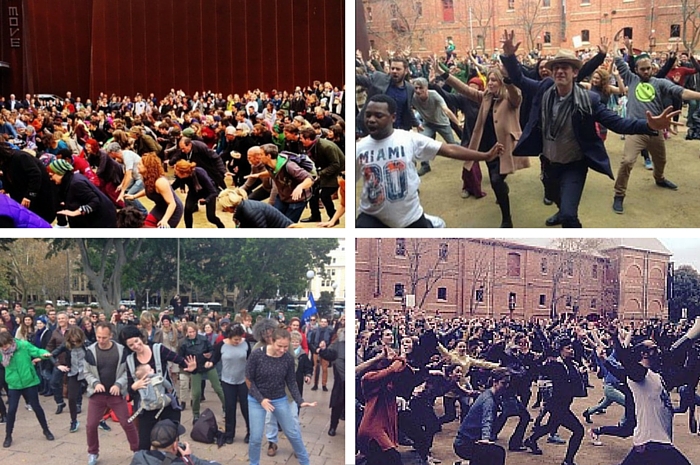 MEAA has welcomed the report from a Senate inquiry into arts and screen funding cuts and urged the Turnbull government to act on its recommendations.
The inquiry by the Senate Standing Committee on Legal and Constitutional Issues inquiry found the 2014 and 2015 budget decisions had already had a devastating impact on the arts community.
The committee's report was tabled in Parliament on December 2.
Its findings confirm the concerns expressed by MEAA and the arts community that the $105 million taken out of the Australia Council budget in May this year would jeopardise the viability of many individual artists and small to medium arts organisations.
The committee majority has recommended the government fully restore funding to the Australia Council, and reverse funding cuts to Screen Australia in the 2014 budget.
MEAA chief executive officer Paul Murphy says the union agrees with the recommendation that the government consult with the arts sector to develop and articulate a coherent and clear arts policy, and for funding decisions to be made on the basis of peer-reviewed processes maintained by the Australia Council.
The new Minister for the Arts, Senator Mitch Fifield, has already responded to these concerns by partially restoring funding to the Australia Council.
However, the government is still proceeding with a new funding body directly out of the Arts Ministry, called Catalyst.
"The $8 million that has been returned to the Australia Council is a good first step, but we maintain that its budget needs to be fully restored," says Murphy.
"To have got this far is a testament to the unified and powerful campaign against these arbitrary cuts and their impact on a vibrant and independent arts sector.
"We congratulate all MEAA members and others in the sector who took part in this inquiry, which received more than 2200 written and verbal submissions, and who campaigned publicly under the Free The Arts banner.
"But we cannot stop there. MEAA members and the sector will continue to campaign for the implementation of the committee's recommendations.
"We welcome the commitments of Labor and the Greens to restore full funding to the Australia Council, and urge the government not to dismiss the recommendations out of hand."
Murphy says MEAA would always fight for a funding system that supported all artists and arts organisations, both big and small, and which kept the funding of the arts at an arm's length from political interference.