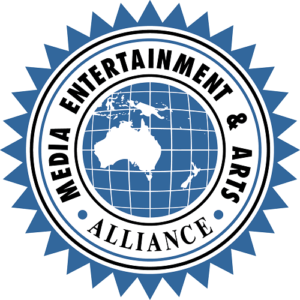 The sickening news of five deaths in a targeted attack on the Capital Gazette newspaper group highlights the growing threats to journalists.
Before today's incident, at least 43 journalists have been killed in targeted killings or cross-fire incidents around the world this year.
Police have confirmed the suspect in this latest incident intended to target the Capital Gazette group and had previously ...