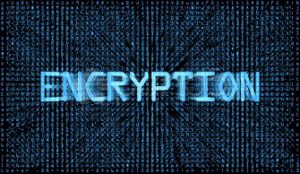 The Media, Entertainment & Arts Alliance (MEAA), the union and industry advocate for Australia's journalists, is alarmed by the government push to force tech companies to break encrypted communications.
The announcement seems to show scant understanding or consideration of how this might be achieved, or any concern for the potential consequences.
MEAA is particularly concerned that on past experience the government and ...