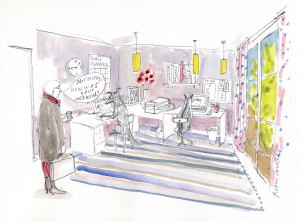 This article was originally published in The Walkley Magazine.
With news companies shrugging off full-time jobs, tomorrow belongs to freelancers, says Leon Gettler. Here are his rules to success
The freelancer life is liberating. Not having to put up with idiots and office politics is the best working environment there is. Do it for a few years ...