Kylie Blucher inspires women on the Gold Coast
---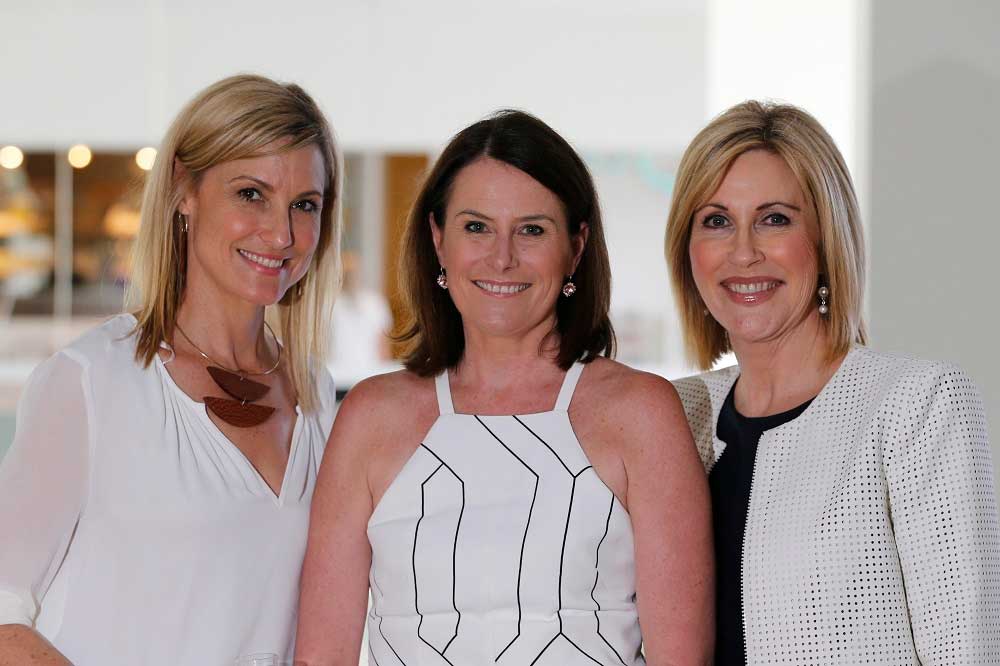 Use your voice, do what you love, and be kind to yourself was the advice from Channel 9 Queensland's managing director Kylie Blucher to colleagues in the media.
She was the guest speaker at the Women in Media Queensland's first event held on the Gold Coast.
Drawing on her extensive experience in radio and television, Ms Blucher inspired, entertained and informed the crowd of more than 100 women gathered at the QT Hotel in October.
She urged women to back themselves and not be deterred by fear of failure. Women should also focus on what they could control, find something they could deliver, and celebrate what they had achieved.
"I've just been blessed to have worked for so many good companies in my career,'' she told the Gold Coast Bulletin ahead of the event.
"It's fundamental — unless you have a strong belief in the organisation — whether it's manufacturing, business or media, if you don't believe in the place you won't get far."
Seven News presenter Kay McGrath served as MC and the Gold Coast Bulletin's first female editor, Cath Webber, wrapped up proceedings.