New guidelines to prevent discrimination, harassment and bullying in the performing arts
---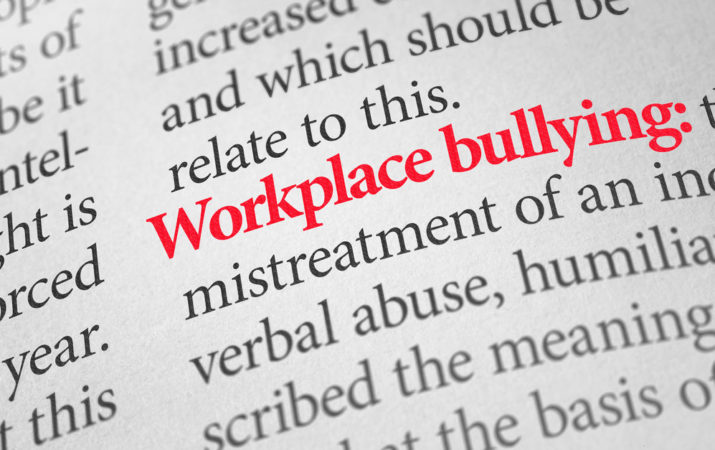 Ever since the emergence of the #MeToo movement last year, the entertainment industry has been in the spotlight to address a culture of workplace discrimination, harassment, sexual harassment and bullying.
MEAA has been the forefront of the change that is taking place in Australia.
A survey last year by MEAA Equity provided the first real data about the extent of harassment and bullying and the failure of the sector to deal with it.
That survey, of about 1100 workers in the live performance sector, found 40% had been a victim of sexual harassment. But rarely were these incidents reported.
The MEAA survey was the catalyst for the Safe Theatres Forum in March, which brought together about 50 representatives of major, medium and small theatre companies, performers, crew and other industry stakeholders for a two-day discussion about how to achieve cultural change.
And MEAA has also worked closely with industry bodies Screen Producers Australia and Live Performance Australia to develop two new industry codes which will come into operation on September 3.
These codes of practice and conduct represent best-practice industry standards, will be accompanied by education campaigns and uniform complaints procedures.
For MEAA members, one practical impact is that they may be required to sign a code of conduct, which commits workers to positive conduct while engaged by the production company.
MEAA has welcomed the initiative shown by SPA and LPA and the unified approach to driving real cultural change in the industry.
"These changes are necessary to ensure that everyone in the industry gets the message about making our workplaces safe and inclusive for all," says MEAA chief executive Paul Murphy. "The processes in the new policy are crystal clear and will lead to better workplaces throughout Australia's entertainment industry."
Download the Screen Industry Code here.
Download the Live Performance Industry Code here.