Performing at Mardi Gras? Know Your Rights
---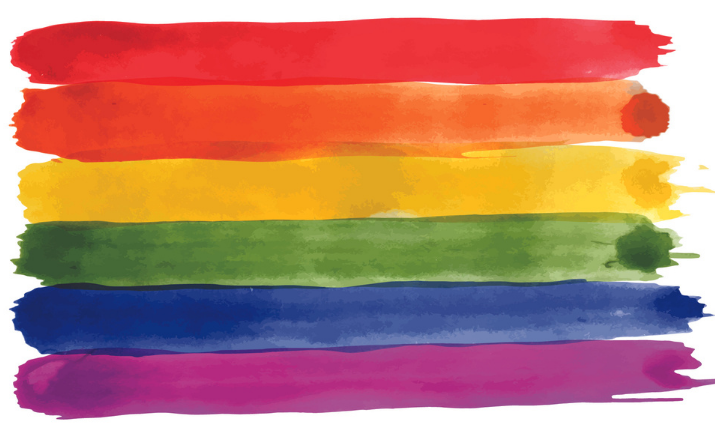 Each year MEAA members perform in various roles at Mardi Gras. MEAA recognises the significance of Mardi Gras to our LGBTIQ+ members and allies. It's important to know your rights before you agree to work for Mardi Gras or for a corporate client or partner associated with the event.
Minimums: MEAA performers employed by Mardi Gras or corporate clients should be engaged and paid under the terms of the Performers Collective Agreement or the Live Performance Award for rehearsals and performance at the event. Both the PCA and Live Performance Award provide minimum pay for rehearsals, performance and other terms such as meals, travel and overtime.
Recordings: The parade is televised and livestreamed. Recordings of a performance should be negotiated and contracted separately with usage agreed and limited by the agreement (for example: use in digital advertising for a corporate client).
Other participation/engagements: MEAA understands that performers may participate in the event as genuine volunteers, as part of a delegation or entrant organisation you are affiliated with or may have agreed to provide services under an ABN.
We encourage all performers to confirm details of any engagement in writing, to review the terms and contact MEAA should you have any questions or concerns.