Audition alert: Know your rights and report unsafe practices
---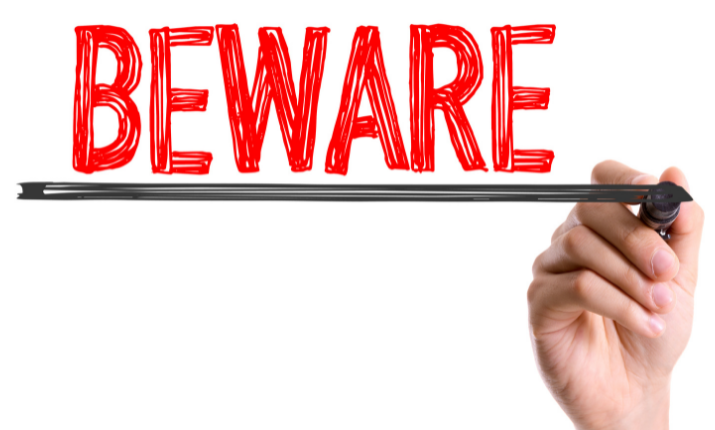 MEAA Equity has recently been made aware of unsafe practices occurring in audition rooms that have left several young performers feeling threatened. We remind our members that you have a right to have a someone with you in an audition should you wish, and you should be provided with detailed information about the script, production company, pay rates and any other information necessary to ensure you are meeting with a reputable and verified casting practitioner.
MEAA advises if you are subject to unacceptable behaviour you should report the incident to the police. If you would like further information don't hesitate to contact your state organiser through MEAA member services 1300 65 65 13
As an industry we must be vigilant in stamping out any unsafe practices, particularly the exploitation of those most vulnerable. Please read the Intimacy Guidelines and the industry sexual harassment and bullying codes of conducts ( live performance and screen) and inform Equity of any instances in which you are made to be uncomfortable or unsafe. The guidelines were developed to empower performers voices and hold the industry to account.