Member Central closure
---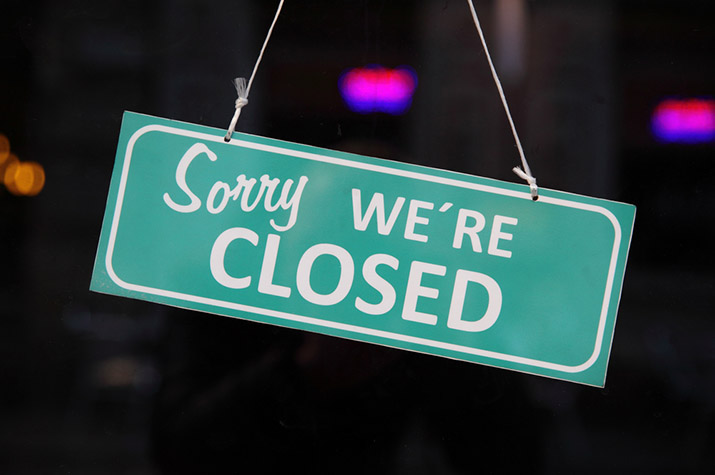 Due to an extreme weather event in Brisbane, our Member Central call centre is provisionally closed for March 30 and 31.
Staff will still be monitoring our general email accounts. For membership related inquiries, including joining MEAA, updating your payment and personal information, workshop and event bookings email – members@meaa.org. For all other inquiries – aid@meaa.org
For any extremely urgent workplace issues such as a termination of employment or disciplinary meeting, please call Greg Cummins on 0411 757 670 or Melissa McAllister on 0411 513 875.