Meet MEAA's new Victorian director
---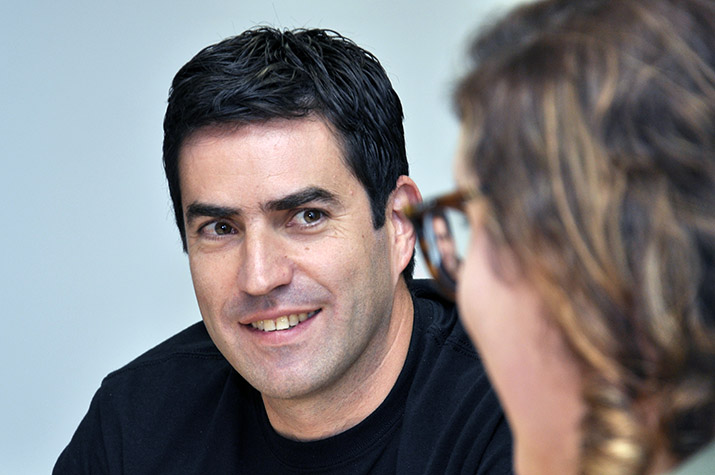 MEAA has welcomed aboard its new Victoria and Tasmania Regional Director, Adam Portelli.
Adam began with the union last week as replacement for Carolyn Dunbar who left in late-January to live overseas.
Before joining MEAA, Adam worked as an employment lawyer and with the National Union of Workers (NUW) in Melbourne in a variety of roles including as a Lead Organiser and National industrial officer.
At the NUW he led major industrial campaigns in a variety of industries, including food and manufacturing. He was also involved in that NUW's campaign to unionise farm workers, advocating on their behalf and securing bargaining rights for them.
He said he was excited about working with MEAA, and the passionate and creative workers across the arts, media and entertainment spaces it represents.
"These industries are essential pillars of a vibrant democracy," he said.
MEAA's Victoria and Tasmania branch has more than 5000 members.
Adam said he was keen to visit as many workplaces and meet as many members as possible in the next few weeks, and learn more about the specific issues members face.
"MEAA faces a number of challenges both common to all unions, including the increasing fragmentation of work, and unique, such as the need to safeguard the independence of the press and arts," he said.
Adam is a father of three and outside of work is a passionate supporter of Carlton, in both its AFL and AFLW incarnations.