Feel safe in the heat
---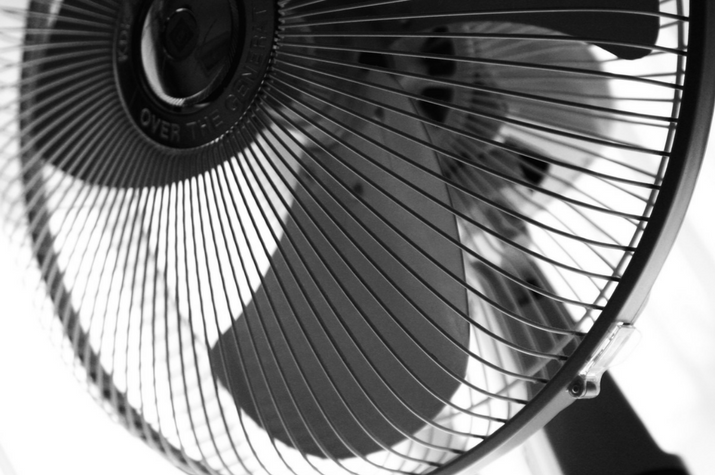 More hot weather is forecast for the next few days, and MEAA wants to ensure you and your employer are taking proper precautions to protect your health and safety.
Productions should have measures in place to make sure everyone stays safe in the heat, such as providing shade, cold water, sunscreen and the ability take additional breaks if needed.
Crew have the right to stop work if they feel that it's unsafe to continue.
Symptoms of heat-related illness can include:
        

thirst

        

rash

        

dizziness

        

nausea

        

tiredness

        

loss of appetite

        

irritability or confusion

        

aggravation of existing medical conditions
MEAA recommends that if you suspect that you are suffering heat stress that you inform your supervisor and consider stopping work.
Please contact Kelly Wood kelly.wood@meaa.org or Gerard Brown gerard.brown@meaa.org for more information.