Applications open for second Balibo Five-Roger East fellowships
---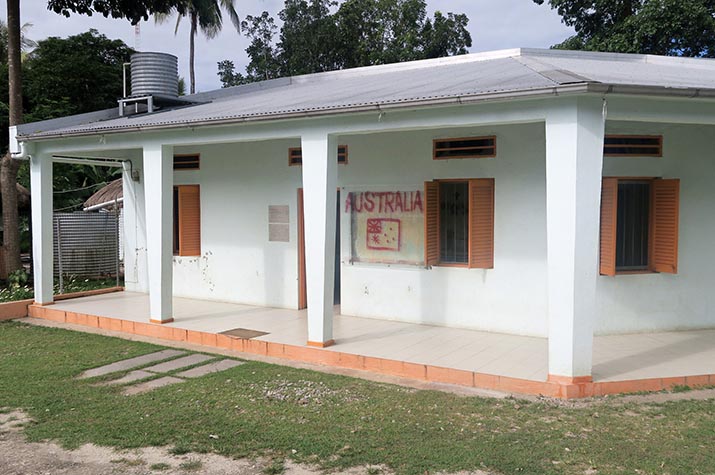 Applications are now being sought for the second round of Balibo Five-Roger East fellowships for East Timorese journalists.
MEAA and Union Aid Abroad-APHEDA established the fellowship in late-2015 to pay tribute to the Australian-based journalists murdered before and during the Indonesian invasion of East Timor in 1975.
The fellowships, which provide up to $US5000 in financial assistance, aim to support and nurture independent investigative journalism in East Timor.
Last year's recipients were Maria Zevonia F. Vieira, an independent film and radio documentary maker, and a team headed by vetern investigative journalist and editor, Jose Belo.
The award honours the memory of the Balibo Five -  Greg Shackleton, Gary Cunningham, Tony Stewart, Malcolm Rennie, Brian Peters – and of Roger East, who was executed in Dili several weeks later.
It seeks to improve the quality and skill of journalism in East Timor, to nurture a democratic free press in East Timor, and to build links and solidarity between journalists in Australia and in East Timor.
Full details about the application process, which closes on March 31, are on the APHEDA website.