Equity to bring residuals agreement into digital age
---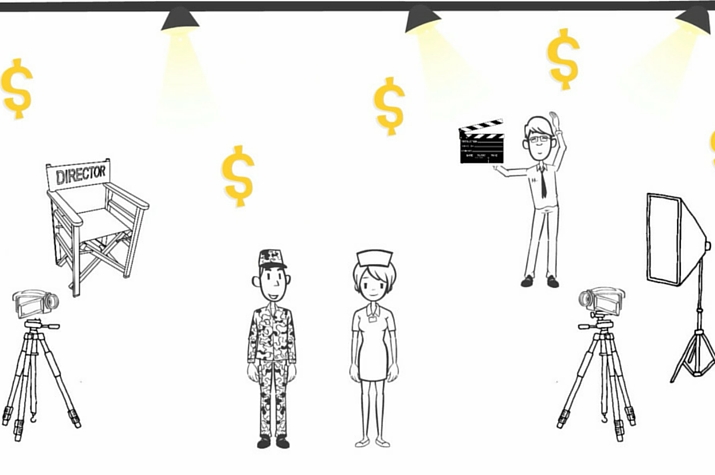 Following extensive consultation with members, Equity is looking forward to finalising negotiations on a new agreement to bring television residuals into the digital age.
Equity has met with the Screen Producers Association (SPA) on several occasions in a bid to renegotiate the complex Australian Television Repeats and Residuals Agreement (ATRRA).
MEAA Equity director Zoe Angus said the union is working with members, producers and the industry to ensure the agreement is completely overhauled and takes in new digital platforms, including streaming and video on demand.
"It is in the interest of every performer to have a comprehensive agreement in force that recognises the fact that technology has changed the way content is consumed. Equity is treating these negotiations as a top priority," she said.
To help inform the position Equity takes in negotiations, performers were recently surveyed about a range of issues related to residuals.
The feedback from performers was that they were willing to provide some flexibility for the reuse of their work, provided they were adequately remunerated.
"Australian performers want to create work for digital media and they want their work to be seen by as wide an audiences as possible. What they don't want is to see their rights traded away completely," said Angus.
In the recent survey 82% of respondents said programs commissioned for video on demand should be treated the same way as television, with an up-front loading paid to performers.
And 89% said performers should receive a share of any streaming revenues that go to producers.
Members who took part in the survey also supported a more flexible approach to re-licencing so that programs could be shown more often, as long as they shared in any extra revenues.
However, Angus said it's important to note that the new ATRRA will cover the relicensing of future Australian programs, not past programs.
"The ATRRA negotiations are not preventing old Australian TV programs from being broadcast. Any comments that suggest this are false. To relicense Australian dramas and comedy programs the broadcasters need to negotiate a variation to the old contracts directly with the performers. Legally, that is what's required. Equity cannot agree on behalf of an actor to vary their individual contract." she said. "We are happy to facilitate this process."
Equity will continue to meet with SPA in the coming weeks to reach agreement on a new ATRRA.