Equity stunt members honoured with SAG Award
---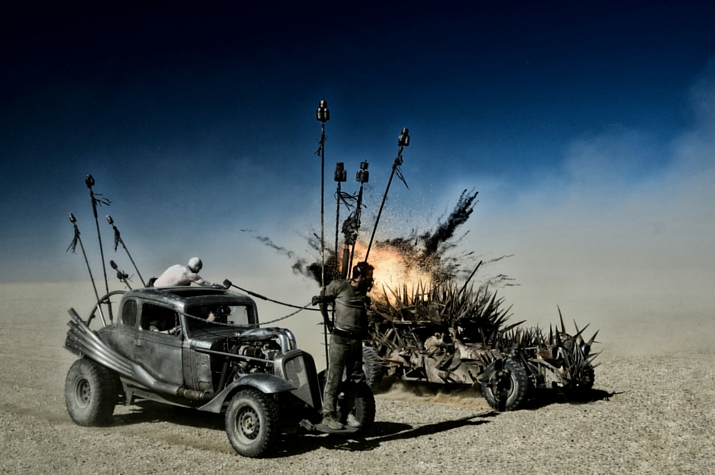 Australian stunt performers and co-ordinators – including several members of the MEAA Equity National Stunt Committee – have been honoured by the Screen Actors Guild for their work on hugely successful feature film Mad Max: Fury Road.
MEAA Equity member and award recipient Ingrid Kleinig worked as stunt double on the film.
"My involvement spanned four years but the five months of shooting in the Namibian desert dealing with the logistics of such remote locations, the cultural impasse of local crew, extremes of temperatures, sandstorms, scorpions & sidewinders tested even the most battle-hardened." says Kleinig.
"An early screening of stunt rushes showing the blood, sweat & grit of our world viscerally translated to the screen and made it very clear that Mad Max: Fury Road would be a force to be reckoned with. In an industry so possessed by awards & critical acclaim, recognition for the work of stunt coordinators & performers can be elusive. The SAG award for Best Stunt Ensemble is a quantifiable achievement for the hundreds of professionals who drove off into the untouched, unending desert day after day to wreak pure choreographed havoc."
The award for best performance by a stunt ensemble in a motion picture was announced in Los Angeles during the red carpet lead-in to the 22nd annual SAG Awards.  All 103 of the movie's stunt performers were named.