Ways to Wellness
---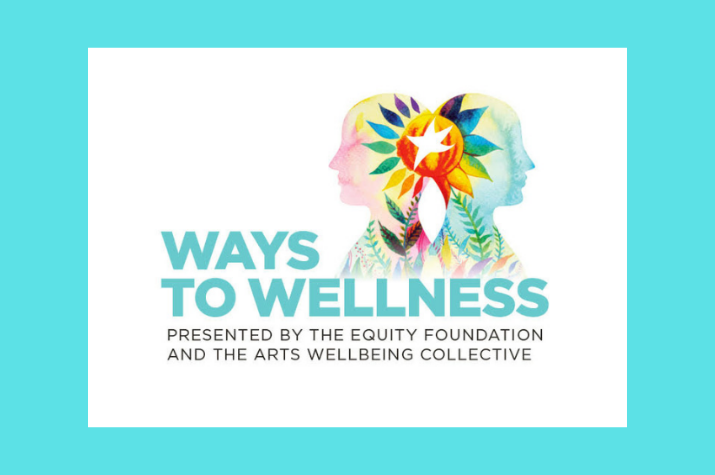 Working in the entertainment industry involves unique challenges.
Those who are actors and creators have unique strengths and vulnerabilities that help them in their work but can also lead to anxiety and depression. Understanding how to manage or "navigate" these vulnerabilities helps artists to develop resilience and stay healthy and well.
On Monday March 2, the Equity Foundation and the Arts Wellbeing Collective will present a full day conference for performers.
Attendees will leave with invaluable tools to navigate their careers while staying healthy and well.