MEAA supports Maria Ressa
---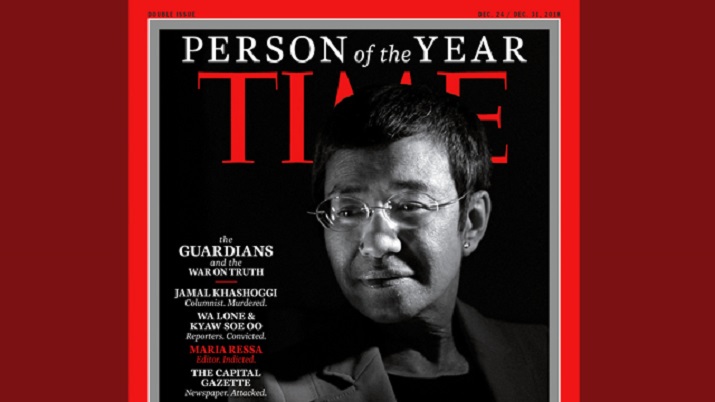 MEAA Media's National Media Section committee has written to the Philippines Ambassador to Australia to protest the latest arrest and intimidation of Maria Ressa, the chief executive officer of online news site Rappler.
Ressa is a Filipino-American journalist, businesswoman and author. She has previously spent nearly two decades working as a lead investigative reporter in Southeast Asia for CNN. In December 2018, she was acknowledged for her work as a Time magazine Person of the Year in its story of "The Guardians and the War on Truth".
Ressa was arrested on the evening of Wednesday February 13 by the Philippines National Bureau of Investigation over a libel complaint from a businessman. The arrest comes after years of intimidation and harassment of Ressa and journalists at Rappler over their reporting of the administration of President Rodrigo Duterte.
Duterte is openly aggressive to journalists who write unfavourable stories about him, including his "war on drugs" campaign that has led to thousands of individuals being gunned down with impunity in acts of uncontrolled vigilantism.
Ressa was eventually released on bail.
Click here to download MEAA's letter to the Philippines Ambassador.
Click here to support Rappler's crowdfunding campaign.