BuzzFeed job cuts highlight crisis facing journalism worldwide
---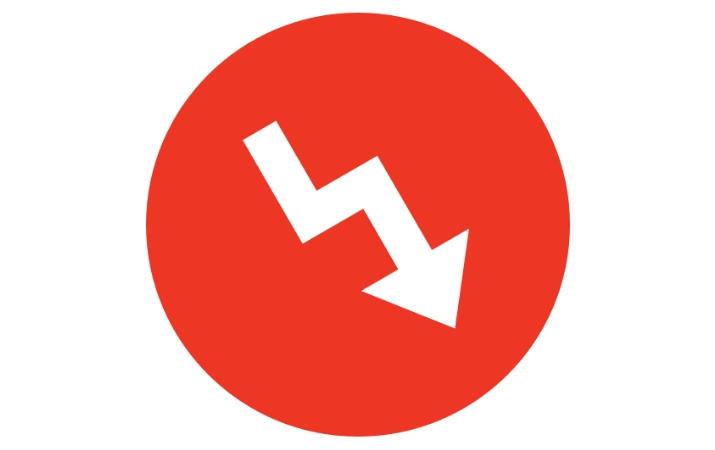 MEAA Media members across Australian journalism stand in solidarity with their colleagues at BuzzFeed Australia who face cuts to a quarter of their workforce as a result of a worldwide savings push.
These cuts at a digital disrupter like BuzzFeed – with a seemingly successful, diversified business model, a global audience reach in the hundreds of millions, innovative content strategies and a thriving focus on public interest journalism – highlight the crisis facing journalism around the world and the ongoing risks to public interest reporting if even those media players successfully engaging large and younger audiences feel they can no longer afford sizeable workforces or dedicated newsrooms.
In a few short years, BuzzFeed Australia established itself as a key player on the national media scene, breaking key national interest stories, garnering four Walkley nominations for excellence in journalism, becoming a respected incubator of talent and a journalistic innovator.
MEAA welcomes experiments and new initiatives aimed at finding financially sustainable models that fund public interest journalism. BuzzFeed is an important part of that mix.
However, hardworking journalists in London, Sydney, LA and New York shouldn't bear the brunt of the failed experiments of tech bros and other investors. We need an industry that employs, trains and supports journalists at startups.
MEAA members have expressed anger and concern at the way these redundancies are being conducted and call on the company to ensure all entitlements are paid in full to their hard-working staff, who have demonstrated the utmost dedication to the BuzzFeed brand, and properly recognise those efforts with fair, reasonable and above-award redundancy payments, in line with what their colleagues overseas have received.
MEAA notes journalists working for digital-only publications current miss out on key protections enjoyed by their print colleagues – but MEAA members are fighting to change that.
Journalists in the digital media deserve the same working conditions that many of our colleagues enjoy in more traditional media – conditions won and defended by union members over decades – and MEAA digital members are actively campaigning to extend those conditions in to their workplaces to level the playing field and ensure basic entitlements like the right to paid overtime, time off in lieu, shift penalties and payment for unsociable hours worked are paid to digital journalist.
But we can only do that if digital journalists become union and join the fight. Get involved in the campaign by adding your name to the Charter for Good Jobs in Digital Media.