Vale Carol Burns
---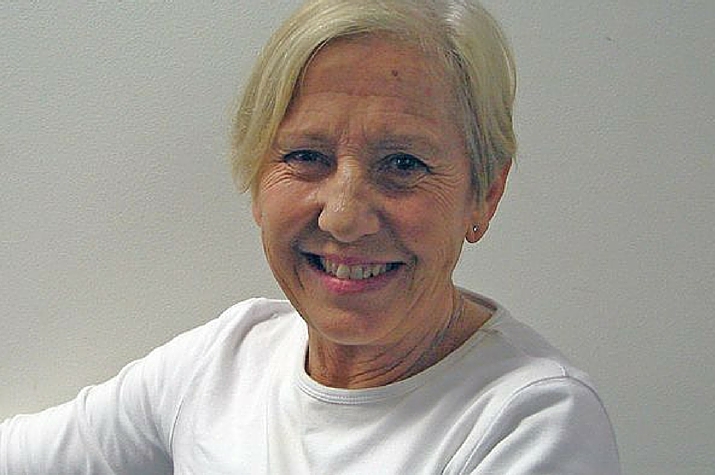 MEAA is deeply saddened to announce that one of Australia's most versatile and acclaimed actors, Carol Burns, has passed away, aged 68, after a short battle with cancer.
Her partner of 36 years, composer and musician, Alan Lawrence was at her bedside as she passed at Brisbane's Princess Alexandra Hospital.
MEAA Queensland director Michelle Rae said Carol was a beloved member of the MEAA family and will be greatly missed by all who had the pleasure of knowing and working with her over the years.
"Carol joined Equity in 1973 and over the years her contribution to the union has been immense. Carol served as the president of MEAA's Queensland branch and as a member of the National Performers Committee. Carol was involved in the first Equity residuals campaign for Prisoners and was still talking to students about the importance of Equity membership the day before she passed away. Her contribution to the performer arts industry and her commitment to improving the working lives of performers has been a constant source of her inspiration to Equity staff and her peers."
Carol began her professional career as a founding member of the Queensland Theatre Company (QTC) in 1969 and went on to star in numerous productions with the likes of Geoffrey Rush and Bille Brown. Since then she has been a major contributor to its success, appearing in productions including The Female of the Species, Rabbit Hole, Black Comedy, Private Lives, The Real Inspector Hound, A Conversation, Bill & Mary, The Clean House, Design for Living and many more.
In 2005, Carol performed in the sell-out season of Edward Albee's production of The Goat or Who is Sylvia?. As part of their 2007 season, she appeared in The Glass Menagerie by Tennessee Williams, and in 2012 Elizabeth: Almost by Chance a Woman by Italian playwright Dario Fo.
Carol was a recipient of the Emma Miller Award by the Queensland Council of Unions for her commitment to the union movement.
Details of a memorial will be announced shortly. Our thoughts are with Carol's family and friends at this difficult time.