Spotlight on independent theatre
---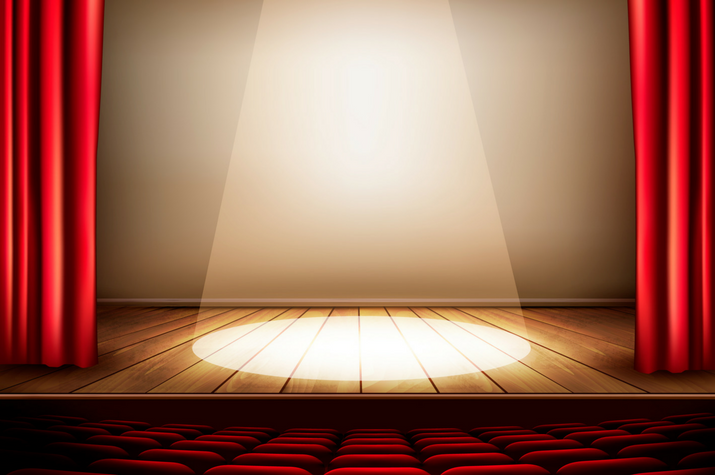 Following more than a year of consultation with indy theatre actors and producers, the Equity Independent Theatre Committee (ITC) has finalised the sector's first-ever best practice guide.
The 2015 Independent Theatre Report revealed a high level of participation in independent theatre amongst Equity members. While actors affirm a great commitment to and love of the sector for the creative freedoms it affords, some concerning producing practices have started to arise. These practices include:
•Inflexible and full-time rehearsal hours without legal remuneration.
•Lack of financial transparency.
•Unsafe work environments.
Actors reported experiencing financial strain while participating in independent theatre. In recognition of the essential role independent theatre plays in the professional ecology of Australia's live performance industry, the ITC has developed the Guide to protect the rights of artists volunteering their professional services, and ensure the growth of the sector towards commercial production.
The Guide establishes standards around work hours, financial transparency, safety and what to consider for a professional remount. This Guide will prove an invaluable tool for all practitioners in independent theatre.
Thank you to the hard work of the ITC: Chantelle Jamieson, Megan Drury, Julia Dray, Eloise Snape, Chantelle Jamieson, Jess Loudon, Luz Stanton, Rebecca Mayo, Luz Stanton, Damien Ryan, Aaron Tsindos, Jeremy Waters, Kaeng Chan, Stephen Multari, Jay James-Moody, Tyran Park, Don Winsor, James Raggatt, Gregory Fryer, Nick Maclaine, Jane Watt and Lily Balatincz
For more information email erica.lovell@meaa.org