Samuel Johnson's charity mission continues – show your support!
---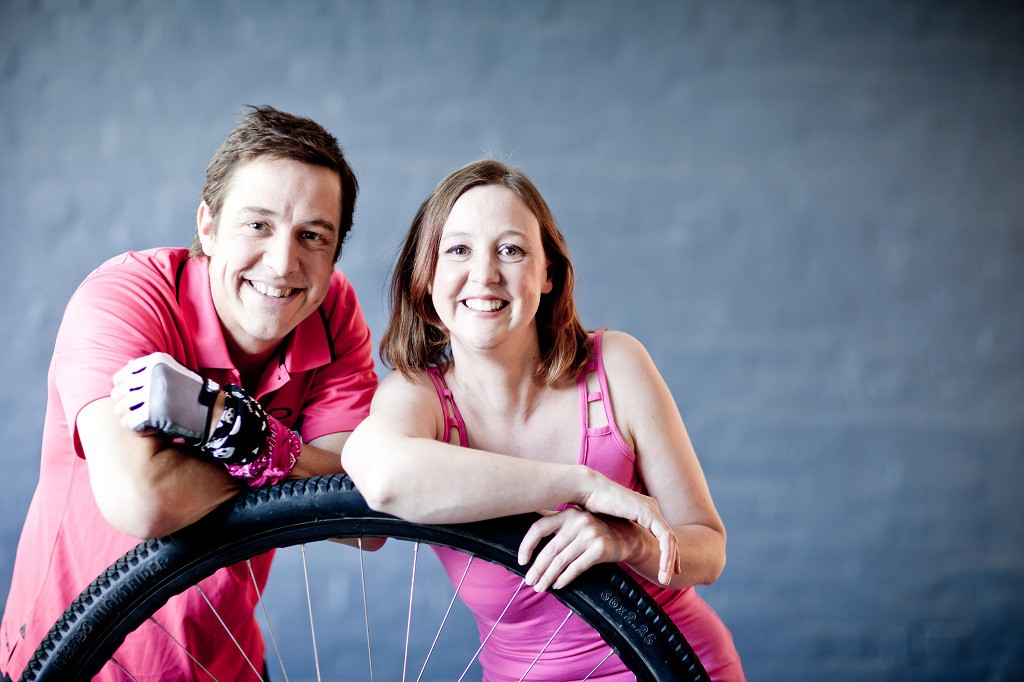 A huge congratulations to Equity member Samuel Johnson who has raised more than $1million for breast cancer research – and set a new Guinness World Record for the longest distance travelled on a unicycle!
In February Johnson arrived home in Melbourne after a yearlong ride around Australia, inspired by his sister Connie who is fighting breast cancer.
"Connie has fought cancer three times in her life and Samuel has been with her every step of the way," their fundraising page explains.
"This time things are different. Connie is dying and she doesn't have much time left.
"Faced with the fight of her life, she set Samuel the toughest challenge she could think of. It started as a joke in the kitchen. It turned into a promise."
Johnson may have cracked the 15,000KM and $1M marks but his promise to raise breast cancer awareness continues.
Please visit http://www.loveyoursister.org/get-involved to find out how you can show your support.