Safety concerns for cast and crew working on Bollywood film
---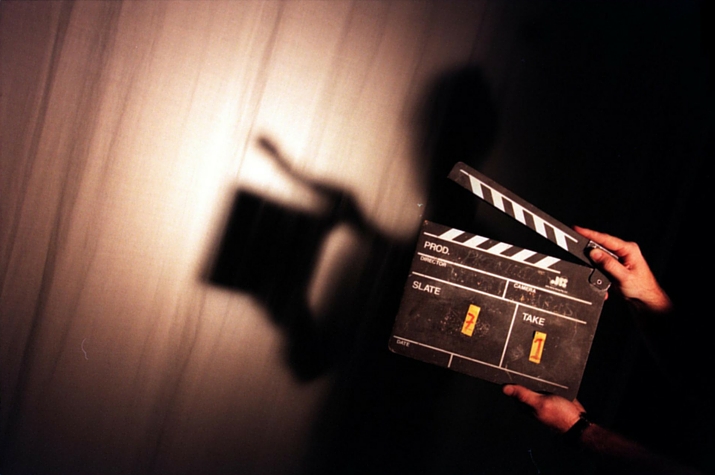 MEAA is concerned for the safety of cast and crew working on the Indian production Sardaarji Returns currently being filmed in NSW, after complaints about allegedly unsafe practices on set and other potential breaches of Australian workplace laws.
Mal Tulloch, director of MEAA Entertainment, Crew & Sport said, "These serious allegations need to be investigated as a matter of urgency by the relevant government agencies, namely the Immigration Department, the Fair Work Ombudsman and SafeWork NSW."
MEAA did not object when the producers sought 420 visas to bring Indian cast and crew into Australia for this production, but we did raise concerns at the time about the need for proper enforcement of health and safety and workplace laws while it was being filmed in Australia.
Concerns were raised after similar allegations of dangerous filming conditions were rife on some previous Bollywood productions filmed in Australia.
Tulloch is adamant that any overseas productions filmed in Australia must abide with Australian industry standards and regulations.
"These allegations once again reinforce why there is a legitimate role for the MEAA as the union for Australian performers and crew to be consulted and involved in all overseas productions," he said.