Live performance COVID-19 guidelines released
---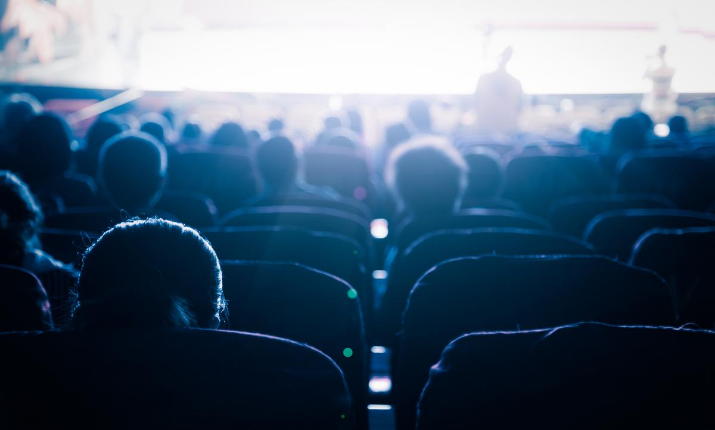 Important new guidelines have been released to guide the resumption of live performances across Australia. The guidelines are in two parts:
•  Guidelines for COVID Safe Auditions, Rehearsals and Performances (download here).
•  COVID Safe Touring Guidelines (download here).
MEAA participated in the development of the guidelines and believes they are fit for purpose.
Although the guidelines are based upon medical and organisational best practice, much will depend on how they are followed by individual productions.
There are two things you should do if resuming performance activity (from rehearsal to presenting to audiences):
Make sure your production uses and follows the guidelines; and
Report any unsatisfactory requests or practices to MEAA as soon as possible.
The guidelines make clear that being COVID-safe is a shared responsibility. They also state that primary responsibility for your welfare legally rests with the producer/employer.
If you have any comments on the guidelines or want to report concerns, don't hesitate to contact MEAA Member Central on 1300 656 513.