It's time for action on streaming services
---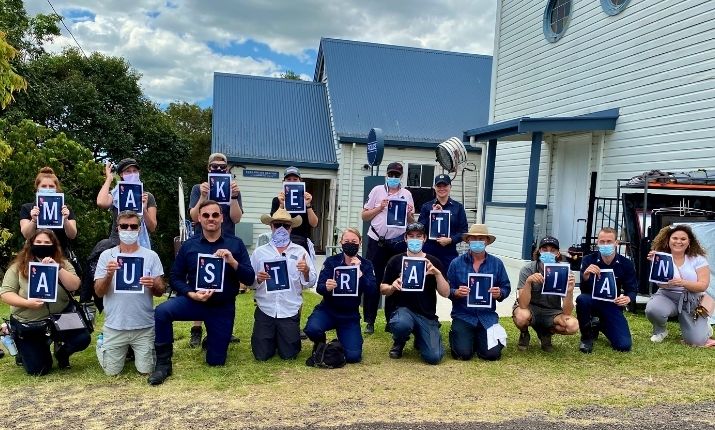 The federal government has failed Australian audiences and creative workers again by slashing Australian drama and kids' requirements for commercial broadcasters, and doing nothing to guarantee new Australian stories on streaming companies like Netflix.
In a pre-Budget announcement, Communications Minister Paul Fletcher squandered the opportunity to bring in new content requirements for the booming streaming video market.
Worse still, he has ensured that new drama, comedy and kids' content will be drastically reduced on commercial and subscription television.
This threatens to create a crisis for a screen sector as it emerges from COVID-19 shutdowns, with fewer jobs being created and small businesses being driven to the wall.
The industry's big businesses are the only winners, with commercial television owners and global streaming video services Netflix and Amazon let off the hook, while the losers will be audiences who want to watch Australian stories on their screens and the 30,000 people who work in the local industry.
Clearly, the fight to Make It Australian is far from over. Now we need to take it to the top by demanding action from Prime Minister Scott Morrison.
You can play your part by going to the Make It Australian website to send a message to the Prime Minister yourself.
Tell him that to unlock the economic, cultural and employment potential of our industry, we need:
•  Meaningful content regulations for commercial broadcast and subscription television to safeguard the 15,000 jobs at risk.
•  Commitment to the immediate introduction of new rules to ensure that Australians see Australian stories on streaming platforms (such as Netflix, Amazon Prime and Stan).
•  Modernised, competitive tax offsets to incentivise private investment, including Australian creative works.
•  Well-funded public broadcasters and screen agencies.
...