Casual service may count towards redundancy payouts – FWC
---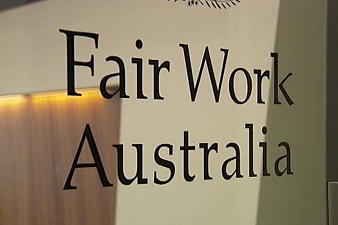 Following a recent decision of the Fair Work Commission, employers must now count periods of regular and systematic casual employment when calculating redundancy payments for permanent employees.
The decision is an important one for many MEAA members who work regularly as a casual employee and who then go on to become permanent employees. In a few cases, some enterprise agreements negotiated by MEAA include clauses that require casual employees to be offered permanent employment, or who would become entitled to ask for permanent employment, after a particular length of casual service.
However, there are three important issues surrounding this decision:
• The Fair Work Commission ruling was a majority 2-to-1 decision. Due to the controversial nature of the decision, it is highly likely that it will be subject to an appeal or further clarification as part of the Modern Award 4 yearly Review;
• The decision should not be interpreted as meaning that employees who are casual employees at the date of termination will be entitled to redundancy payments; and
• The decision would not apply where an enterprise agreement expressly excludes casual employment from the definition of "service" or from any entitlement to redundancy payments.
If an employee was converted from casual to permanent without any break in service and worked on a regular and systematic basis as a casual and their enterprise agreement provides that continuous service is to be counted when calculating redundancy payments, then the casual service should be counted when calculating redundancy payments.
MEAA will advise members about the effect this ruling may have on their redundancy payouts and will continue to keep members informed about the developments surrounding the Fair Work Commission decision.