Actors' contracts: Warranties, Indemnities and Pre-Employment Declarations
---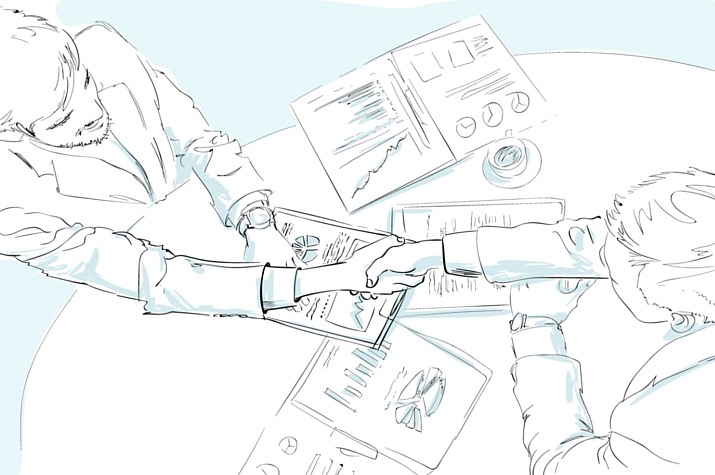 MEAA Equity is concerned about the rise in non-standard language requiring actors to make or provide unreasonable warranties and indemnities, and the requirement for actors to make pre-employment declarations and disclosures – particularly in relation to television commercials and television programs.
Some of the worrying terms and disclosures being sought by producers (or their clients) include:
•  requirements for actors to disclose criminal convictions;
•  signed declarations from actors confirming an actor hasn't published material on the internet or on social media that is offensive, derogatory, sexually explicit, violent, or promoting illegal activities;
•  morality clauses and warranties concerning scandalous conduct that seek to restrict the out-of-hours conduct of actors, such as restricting an actor from: smoking or drinking alcohol in public; driving in any manner that might be prohibited by relevant legislation; participating in violent and/or anti-social behaviour; endorsing any product, service, or political opinion that is inconsistent with the character played by the actor / the storyline or themes of the program;
•  unreasonable indemnities requiring actors to indemnify a producer or client for any costs, including the costs of a re-shoot, for breaching a warranty or term of a contract.
Warranties and disclosures must be reasonable and relate to a legitimate commercial or employment purpose – such as requiring an actor to warrant they have not worked in the same market for a given period of time, or where an actor is required to disclose any recent association with a competitor product or brand.
Warranties and disclosures however, must not unreasonably intrude on an actor's private life –such as morality clauses which purport to restrict an actor's out-of-work- hours conduct, including the freedom to drink or smoke in public, express political opinions, or act in a manner inconsistent with a character they have been engaged to portray. Only in exceptional circumstances does an employer have a right to extend any supervision over the private activities of employees. It is also unlawful to discriminate against or take adverse action against a person in their employment because of their actual or assumed political beliefs, views or activities.
Actors may be requested to undertake a police check and/or disclose a criminal record to a potential employer if there is a particular, necessary reason relevant to the employment or product. Where a police check is requested, the actor should be paid a fee* to cover the costs and time involved. It is unlawful and discriminatory to deny employment to an actor because of a criminal record unless the criminal record means the actor is unable to carry out the inherent requirements of the job.
Members concerned about such clauses should contact MEAA for advice and discuss the issue with their agent before agreeing to such terms in contracts, deal memos, releases and deeds.
*MEAA recommends a fee of $350 as being reasonable.