The Equity Co-op Agreement
---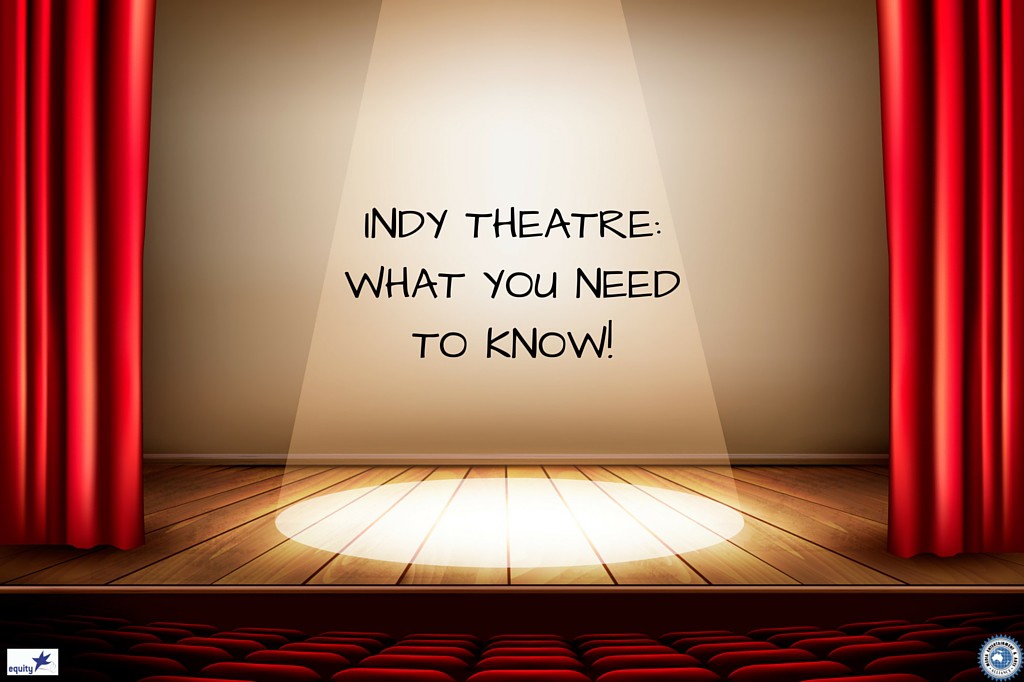 The Equity Co-op agreement was developed for collectives of theatre-makers working together on a collaborative, non-employment project.
This contract protects your interests, and includes provisions like a profit-share, flexibility to continue paid work, and right of first refusal, among others. The contract can be adjusted to suit the needs of a genuine co-op but we don't recommend deviating from its key principles.
In a genuine co-op, all participants have an equal stake, decisions are made collectively, and there is absolute financial transparency from beginning to end.
Audition briefs for independent productions often claim to be offering a "MEAA approved" contract. Be aware, this does not mean that Equity has reviewed the contract, and sometimes these "MEAA approved" contracts deviate substantially from the Equity Co-Op Agreement. Sometimes these deviations are to your advantage, but sometimes they are not.
Equity is always happy to offer advice to actors on their independent production contracts. We can also advise a co-op collective if all members of the co-op are Equity members.
Feel free to email members@meaa.org for a copy of the Equity Co-Op Kit so you know what to look out for, or to get involved with the conversation around independent theatre.